18.05. Documentary Film – From Newsroom to Feature Film 3
LESSON 3 – NEWS AND CURRENT AFFAIRS
8.00 am – 10.30 am
1.00 pm – 3.30 pm
The third lesson of the cycle will focus on news reporting, current affairs and their principles. First of all, we will define these two basic journalist sub-categories and analyse how they differ and what they have in common. Can we believe everything that is published in the newspapers, on TV or the Internet? Which indicators to focus on to learn what is true and what is not?
The lesson will feature a guest speaker from the Czech TV Reporters magazine David Macháček, who will give us answers to many of the questions that arise when watching news and current affairs programmes. How do journalists choose their topics? How important is the author's own standpoint? How long does it take to produce a reportage? Is there something like the journalist code of ethics?
Any remaining vacancies will be available to general public. We are looking forward to your visit!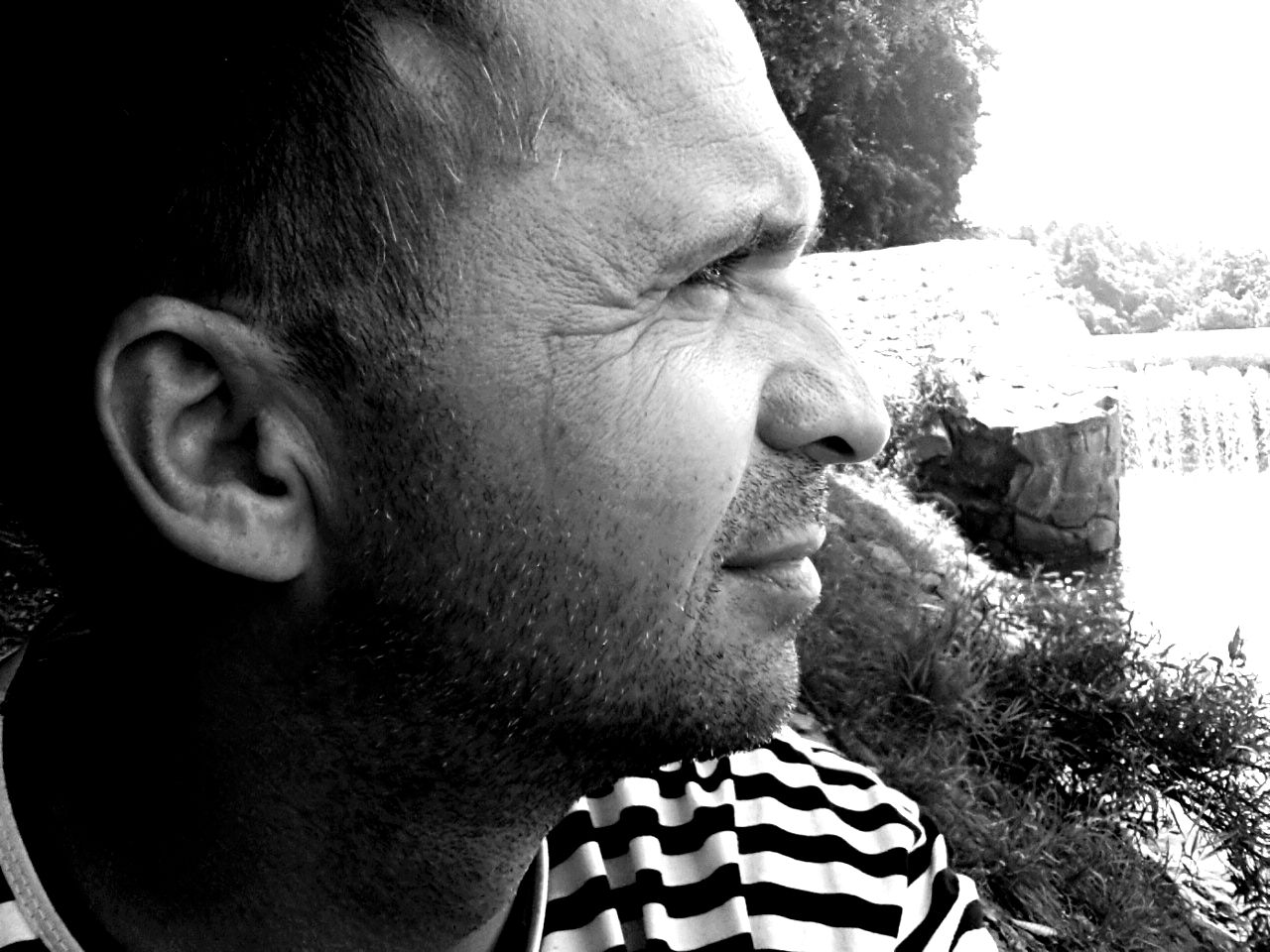 ENTRY FEES:
students: CZK 25
seniors: CZK 30
general public: CZK 40
back to list