Current programme
There are no upcoming events. Click on the link below to view past events.
Archive of all events
19.08.21 - Otevíráme Filmařský kroužek
Pro nadcházející školní rok 2021/2022 otevíráme nový volnočasový filmařský kroužek!
Společně se naučíme zase něco nového o filmu a natáčení. Po teoretických lekcích vyrazíme do terénu sbírat praktické zkušenosti a hlavně natáčet. K dispozici budeme mít kamery, mikrofony i střižnu, ve které výsledné video sestříháme!
Zájemce prosíme, aby se nám ozvali na cdf@c-d-f.cz, budeme je kontaktovat s bližšími informacemi.
Těšíme se na vás!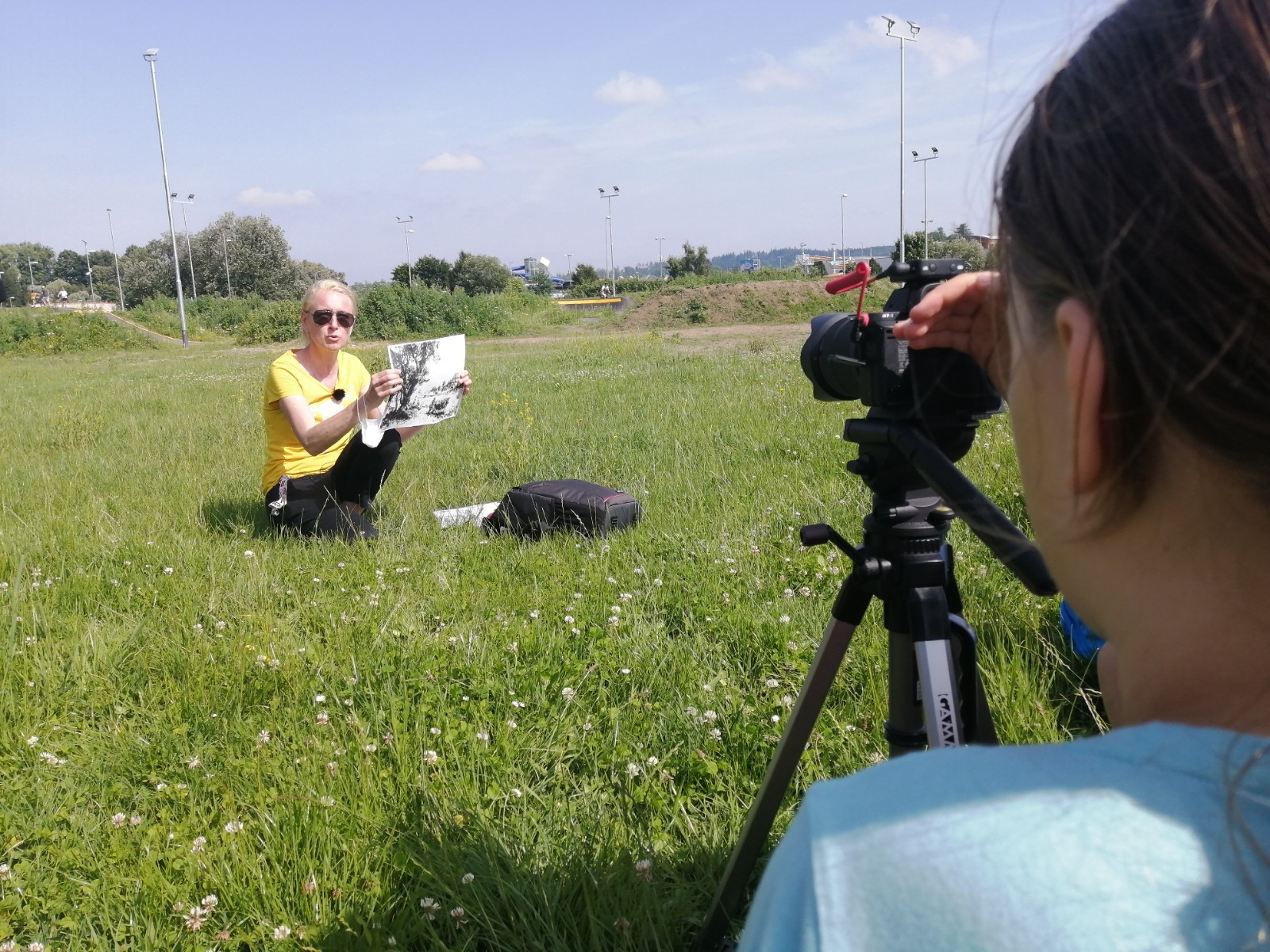 02.06.21 - Změna otevírací doby
V pondělí 7.6. bude z důvodu celodenního externího programu zavřeno. Těšit se na Vás budeme opět v úterý.
Děkujeme za pochopení.
RSS feed