Why Does the Cow Chew?
Director:
Ichiro Sueoka
Original title:
Pourqoui la vache qui rumine?
Country:
Japan
Year of release:
2000
Runtime:
4 minutes
Colour:
Colour
Language:
No Dialogue
Subtitles:
No Subtitle
1 anxiety 2 cinematic persistence 3 only music distracts 4 original experience, simple observation 5 being studied: process of seeing 20 Sueoka takes a steady image of an animal in a field and stops the frame or reveals the perforations in the film in order to study various ways of brining us closer to the subject, in this homage to the eponymous film by Georges Rey.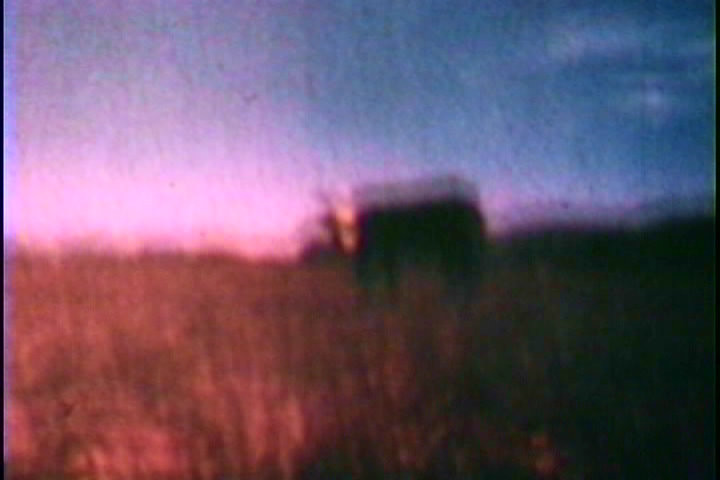 Reservation:
You can wath the film only in CDF in Jihlava. You need to be
signed in
to make a reservation in video library. If you don't have an account please
register
.