29.10. Ji.hlava for Kids – Monday programme
Ji.hlava for Kids makes the festival accessible to the youngest audience of Ji.hlava IDFF offering an exquisite selection of educational, entertaining and creative activities for children themselves or accompanied by parents. Kids aged 3 to 14 can enjoy a rich and varied programme each day from 9 AM to 7:30 PM childrens play area, mobile planetarium, arts workshops for smallest kids, workshops for older, regular workshops, theatre and music performances and film screenings.
The entire programme will take place in one building of the Vysočina Regional Gallery on Masaryk Square 24. Following one programme feature, children can join another activity or just rest and watch a screening or play in the children's zone. And while your children will be having fun during their creative work or educational activities, you can visit one of the festival film screenings. After lunch break, the programme continues from 2 PM as a cocktail of various activities, while you can have a cup of coffee in the Paseka Café directly in the middle of the festival action.
Ji.hlava for kids is free of charge for both accredited and non-accredited visitors. Each kid that wants to take part in any of the programme features will obtain a free festival pass. Artistic and other workshops have a limited capacity and require prior registration, other activities can be joined without registration.
Monday programme
Frantisek of His Own Kind
9.30 am, main auditorium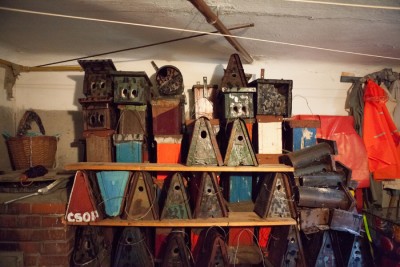 Former office worker František saves and studies birds. He builds houses for them and stays close. He observes his birds with mathematical precision, carefully keeping and sorting his archives. František's exactitude is given a lighter touch by the spoken commentary, which focuses on little details, and the explanatory approach we know from traditional documentaries on nature. Directed by Jan Gogola, Jr., Czech Republic, 2014, 26 min.
Sound workshop with Kreaton
10 am - 12 pm / 3-5 pm, dílna 2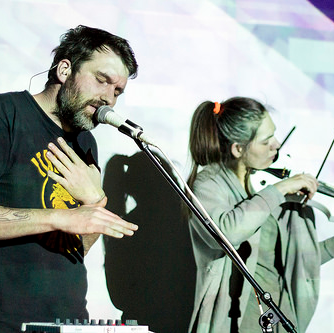 Ever tried composing electronic music? With Kreaton, budding musicians will create unusual sounds on new electronic instruments, using software and iPad apps. Martin Tvrdý and Mary C will introduce them to instruments to make their own soundtracks.
Martin Hůla, a.k.a. Martin Tvrdý or Bonus, is a Czech musician, graphic designer and curator. Marie Čtveráčková, a.k.a. Mary C is a music columnist, moderator and curator of Post-Label.
Divadlo Líšeň: Chained in grass
2 - 3 pm, main auditorium


An on-stage meditation on the theme of old Buddhist tales. The texts are about respect for life in its minute and unnoticed forms, and about the meaning of life in general. The creatively original shape emerges from the simultaneous use of puppets and shadow play in front of and behind a paper partition.
The Líšeň company experiments with various forms of theatre. It uses puppets, masks and objects, works with motion and sound stylization. The performances are often the result of long searches, often beyond the boundaries of theatre.
Music with eyes open: videos with Kreaton
5:30 pm, main auditorium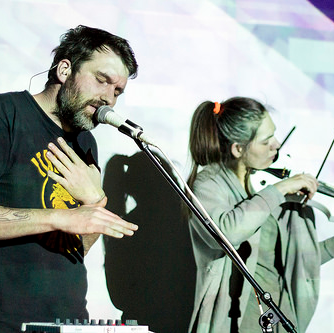 Radio Wave DJ and journalist Mary C presents unusual musical projects through images. Listeners will explore forests, galleries, lit up streets, other planets and even animated worlds. They will examine space, movement and time, as perceived by popular and experimental musicians, in the form of videos, which have recently tended to grow into films.
Play area
9 am - 7 pm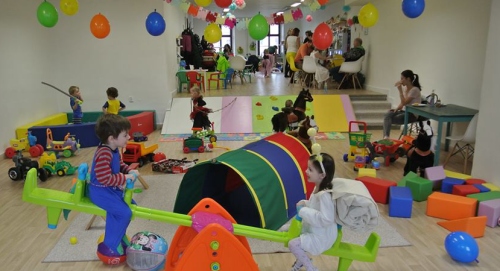 Wood lego and an interactive game from the Robinson fun park, plush toys, board games and bean bags for lounging, as well as supervised play time!

Paseka café
9 am - 7:30 pm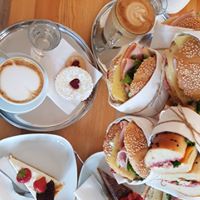 Cold and warm refreshments for all ages, all day. Open-face sandwiches, home-made lemonades, coffee, tea and chocolate from Lukáš Hejlík's Gastromap – Paseka café. Open daily from 9 am to 7:30 pm.
Creative experiment
10 am - 12 pm, dílna 1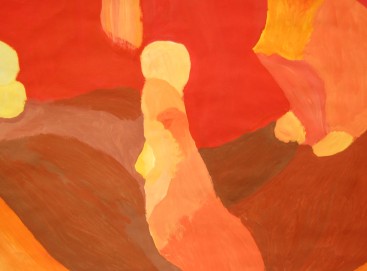 The work of Zdeňek Šplíchal, exposed at the Oblastní galerie Vysočiny in Jihlava, are the inspiration for kids' own creative experiments. Clumps of lines, curves and geometric shapes. Where's the beginning and where's the end? What does this picture actually mean? Colors and shapes bear their own messages. Freedom as an abstract painting, drawing and game with lines.
Dita Nováková teaches creative art at the ZUŠ Jihlava elementary art school. She graduated from SUPŠ Uherské Hradiště secondary school of art and industry, prior studying education at the Masaryk University.
Mobile planetarium
10:30 am - 1:30 pm / 3 - 4:30 pm, entrance hall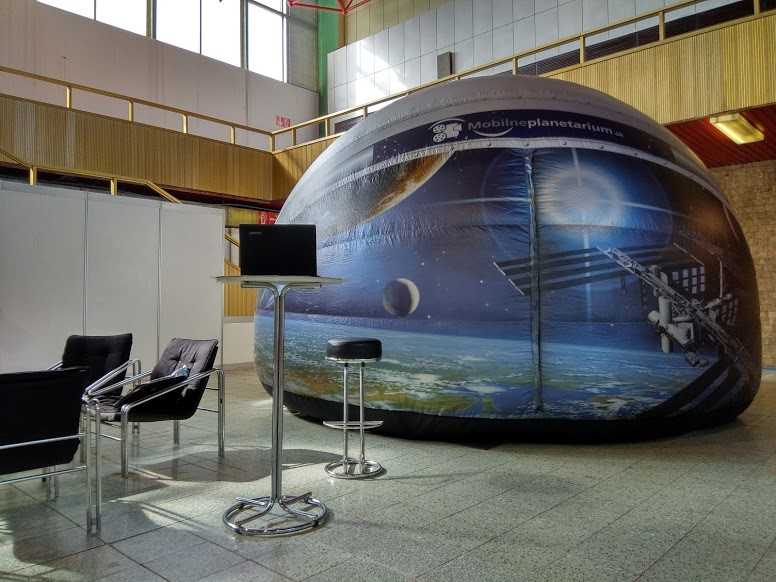 Films from the fields of astronomy and natural sciences. Unconventional screenings of educational films, especially about stars and space, on the planetarium's cupola. The mobile planetarium is a digital apparatus, thanks to which festivalgoers can learn, for instance, about the submarine world, flights into outer space or the landscapes of Mars.
Frottage
4 - 5 pm, dílna 1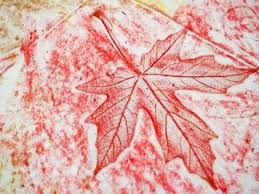 Frottage technique is an entertaining "copying" technique for the "unskilled". Anybody can do it: you just need to love crayons, pastels and things forgotten in your pockets.
Dita Nováková teaches creative art at the ZUŠ Jihlava elementary art school. She graduated from SUPŠ Uherské Hradiště secondary school of art and industry, prior to studying education at the Masaryk University.
Bedtime stories
7 pm, main auditorium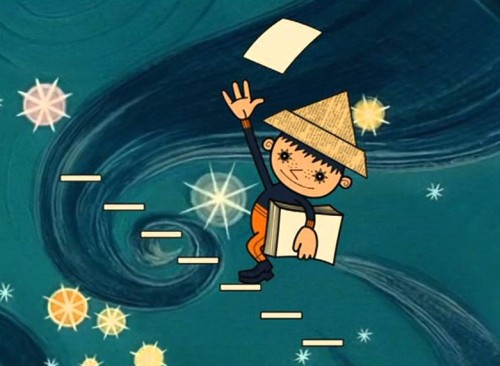 Favourite bedtime story series: The BEST of classics, the BEST of new stories, A Tribute to Zdeněk Smetana, A Tribute to Adolf Born, It Smells Like Fish Here...
Ongoing Czech Television :D workshop
9 am - 7 pm, café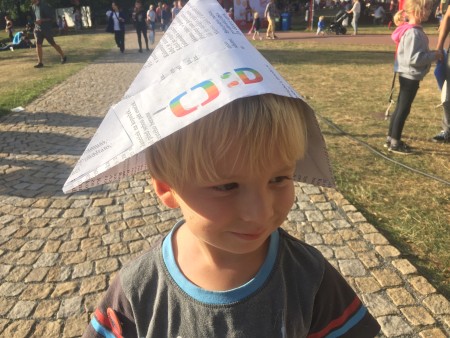 The ongoing workshop offers every day an opportunity for those who haven't signed for any such workshop to engage in a creative activity. Do you know how to make a hat out of paper? Do you know what a praxinoscope is – and how to use it? Or do you simply feel like painting something?
back to list