21.07.2015 New book: Generace Jihlava (Jihlava Generation)
One of the last additions to CDF's library fund is the publication of Generace Jihlava (Jihlava Generation) (ed. Lucie Česálková) and we bring a brief annotation of the title:
The publication's aim is to follow up on a dialogue between documentary film directors and critics, which is now almost non-existent, although it was naturally very active in the 1960s. Czech journalists focus mainly on foreign projects as they often find the Czech environment, and especially the films themselves, very boring; as Radim Procházka says: "At the same time, it is very risky to write such reviews because they can be read by the authors concerned".
The publication brings together six directors of Czech creative documentary films and journalists who discuss contemporary Czech documentary films. As a matter of fact, the editor Lucie Česálková notes that the expression "creative documentary" is a term of a purely Czech origin.
As indicated by its title, the book is closely tied with the activities of a group of 1990s' filmmakers and the Jihlava IDFF that opened up their way to wider audiences. The publication discusses the following films: Czech Dream (2004) by Vít Klusák and Filip Remunda, Nonstop (1999) by Jan Gogola, Dust Games (2001) by Martin Mareček, Lost Holiday (2006) od Lucie Králová, Matchmaking Mayor (2010) by Erika Hníková and, in conclusion, Ivetka and the Mountain (2008) by Vít Janeček.
The films are not evaluated only by the critics, but also by the directors, who drew lots to select which films of their colleagues they should review.
This publication is recommended for reading by the Czech documentary filmmaker Ivo Bystřičan.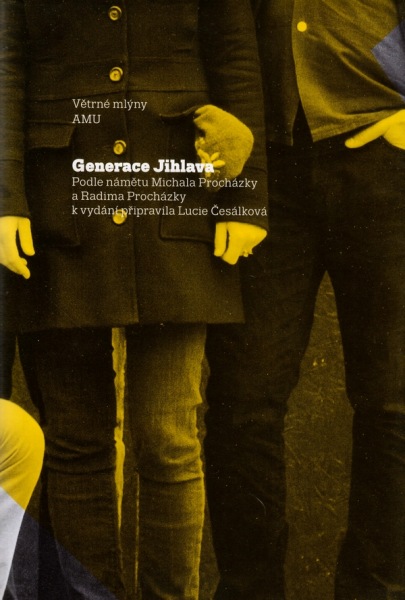 back to list