01.09.2015 Great news for documentary film fans!
Today and each following Tuesday at 9:00 pm, Czech Television 2 will for several weeks broadcast a series of Czech documentary films. Tonight, you can watch Martin Dušek's Into the Clouds We Gaze (2014). This film has already been presented as part of CDF's educational programme – and you can see for yourself that film lessons are far from boring.
For more information, visit Czech Television's website here.
But if you have other plans for tonight and you still want to see Dušek's award winning title, you can download the film – and many others – from our CDF video library whenever you choose.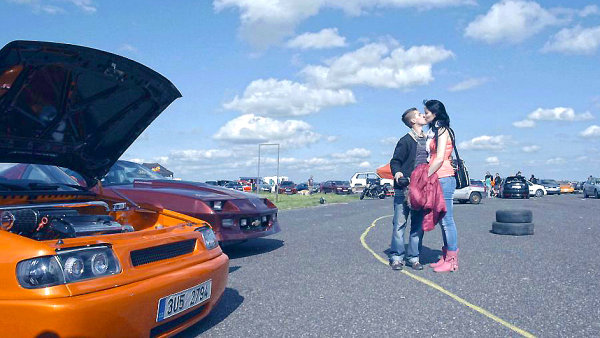 back to list