09.02.2017 Evening screenings at the CDF
You have already seen two screenings organised by the Centre for Documentary Film and there are nine more to go!
The details regarding the programme will be posted well in advance here.
You can already save the following dates – and make sure not to miss any of our upcoming events!
February 15 at 7:30 pm
March 8 at 5:00 pm
March 22 at 7:30 pm
April 5 at 5:00 pm
April 19 at 7:30 pm
May 3 at 5:00 pm
May 17 at 7:30 pm
June 7 at 5:00 pm
June 21 at 7:30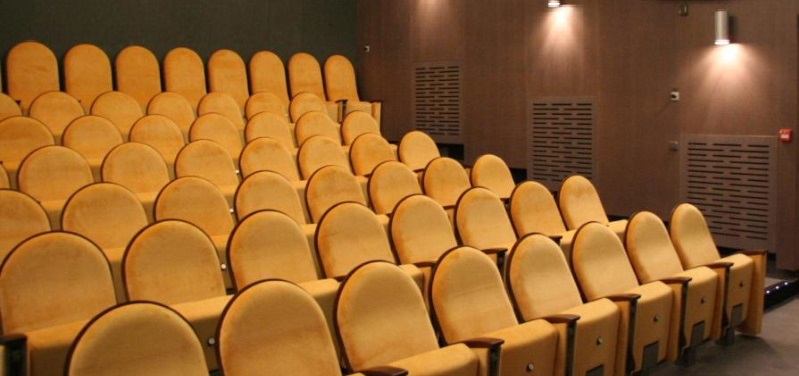 We are looking forward to seeing you at the Edison Hall of the Dukla Cinema in Jihlava!
back to list