24.10.2016 CDF's extended opening hours
CDF is again extending its Opening Hours throughout the duration of the festival!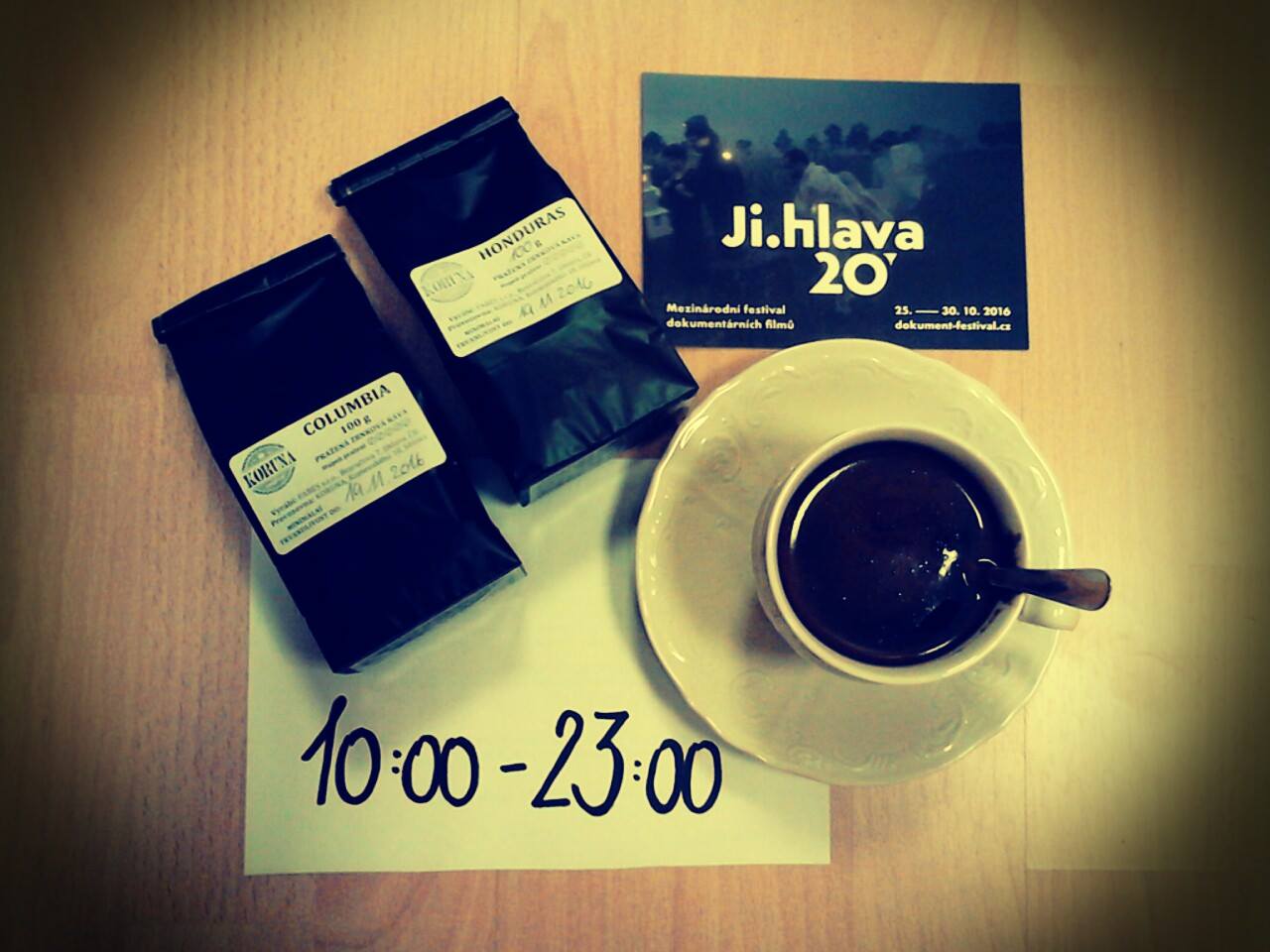 Between October 25 and 30, we will be offering our services from 10 am until 11 pm.
If you plan your arrival in Jihlava later and will not manage to see the Opening Ceremony, you can watch it live on Playo.tv.
back to list