25.04.2016 CDF closed on May 1st and 8th
Two national holidays are coming soon!
The CDF will be closed on May 1st – the day of labour (and love) – and on May 8th marking the anniversary of the end of WWII (and the Mother's Day).
On the following weekends, including Sundays, CDF will be fully available as usual (2:00 – 7:00 p.m.).

Thank you for your understanding and enjoy the spring!
Your CDF team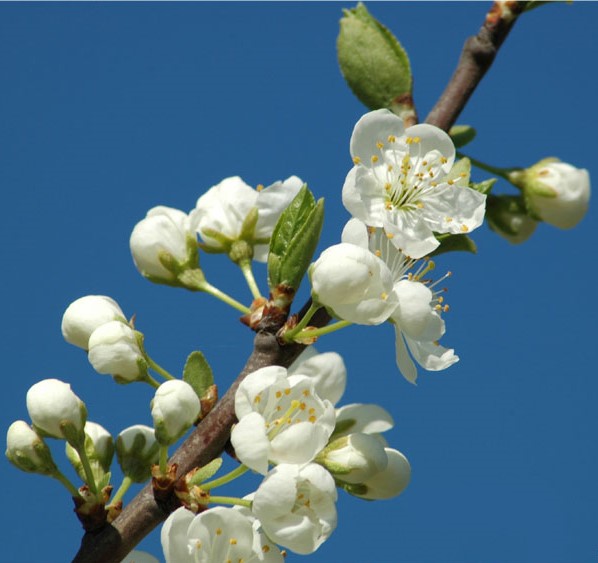 back to list