Domenica, Sunday 6th April, 11:42 a.m.
Original title:
Domenica 6 Aprile, ore 11:42
Country:
Italy
Year of release:
2008
Runtime:
6 minutes
Colour:
Colour
Language:
Italian
Subtitles:
English
Camera:
Andrea Gorla
Editing:
Maurizio Barcella
A motionless view looks at an open landscape from far away, becoming a line in the map in which we can watch the commented event; more precisely, we know that it is happening, yet it is too far for use to witness it, so we have to trust the words of the narrated story.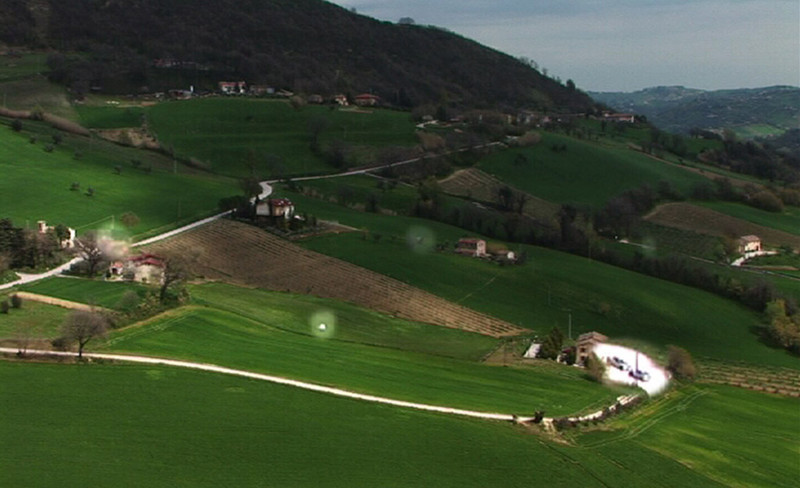 Reservation:
You can wath the film only in CDF in Jihlava. You need to be
signed in
to make a reservation in video library. If you don't have an account please
register
.