Copper Age
Director:
Jiří Málek, Martin Mareček, Ivo Bystřičan
Original title:
Doba měděná
Country:
Czech Republic
Year of release:
2009
Runtime:
54 minutes
Colour:
Colour
Language:
Czech, English
Subtitles:
Czech
Writer:
Ivo Bystřičan
Camera:
Jiří Málek
Editing:
Martin Mareček
Sound:
Václav Flegl, Ivo Bystřičan
A lightning documentary inspection in Zambia, which, despite being one of the largest exporters of copper in the world, is increasingly more dependent on the world's help, because having privatised the mines, the export of raw materials no longer brings any fortune.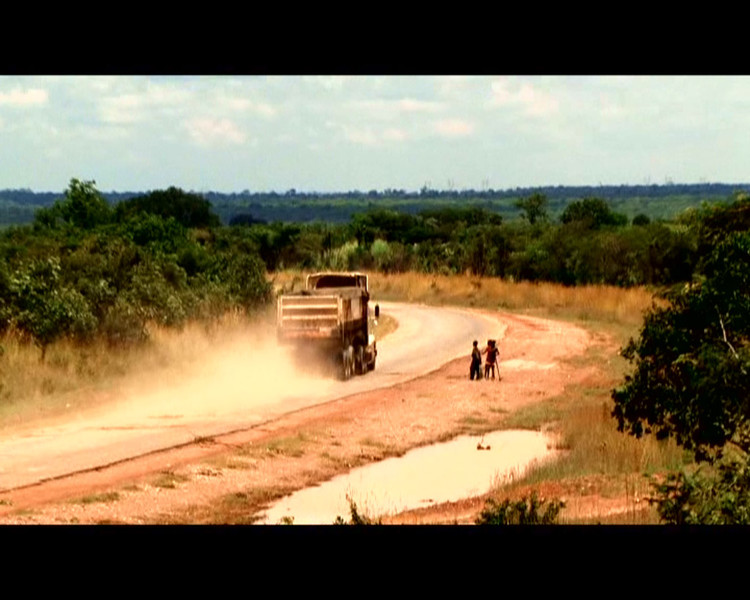 Reservation:
You can wath the film only in CDF in Jihlava. You need to be
signed in
to make a reservation in video library. If you don't have an account please
register
.