Cold Mountain
Director:
Luis Alves de Matos
Original title:
Montanha Fria
Country:
Portugal
Year of release:
2009
Runtime:
12 minutes
Colour:
Black and white
Language:
Chinese
Subtitles:
English
Writer:
Luis Alves de Matos
Camera:
Luis Alves de Matos
Editing:
Luís Alves de Matos, Hugo Santiago, Rita Pestana
Sound:
Luís Zhang, Luis Alves de Matos
Music:
Vitor Milhanas
"Have the news found you that I left the world of dust with joy / and turned my feet to the southern cliff of the Icy Mountain?" writes hermit Hanshan in his solitude to describe the path to the truth in the spirit of the Chan tradition which has inspired Kerouac's Dharma Bums as well as this film of the Portugese filmmaker.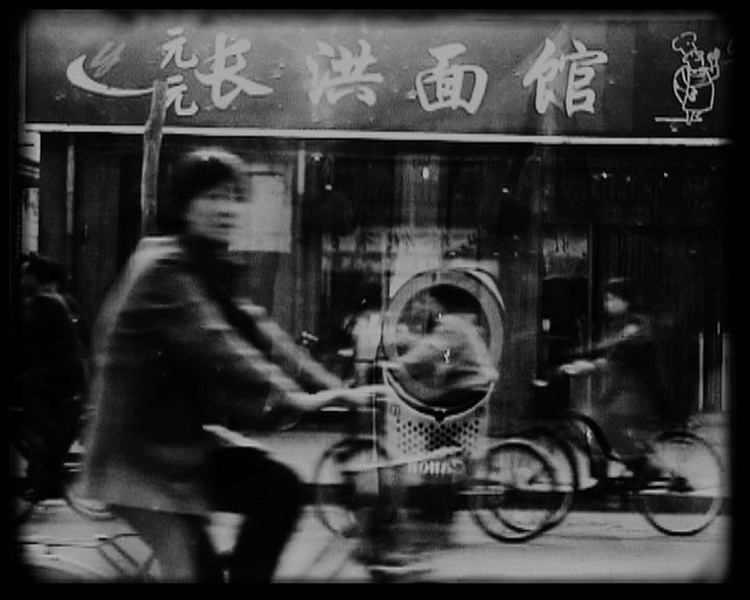 Reservation:
You can wath the film only in CDF in Jihlava. You need to be
signed in
to make a reservation in video library. If you don't have an account please
register
.