And I Saw The Sperm To Gush Out Of His Eyes
Director:
Ximena Gonzalez
Original title:
Y vi la esperma brotar de sus ojos
Country:
Argentina
Year of release:
2008
Runtime:
16 minutes
Colour:
Colour and B&W
Language:
Spanish
Subtitles:
English
Producer:
Ximena Gonzalez
Writer:
Ximena Gonzalez
Editing:
Ximena Gonzalez
Sound:
Ximena Gonzalez
Music:
Ximena Gonzalez, Juan Pablo Mantello
The body as shown in pornography: the conquering male force of Sieg Heiling penises, women forced to swallow semen, shared bliss on the background of history (archive footage), history of cinematography (film quotes) and the parallel history of amateur porn.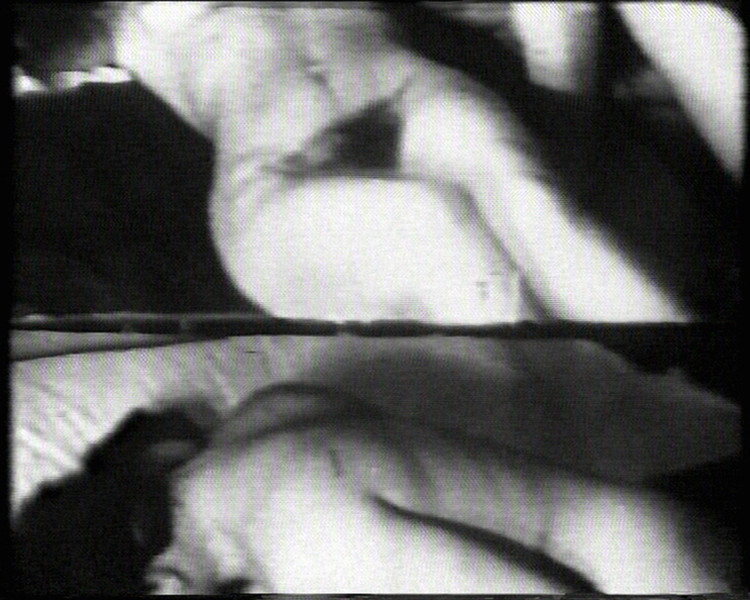 Reservation:
You can wath the film only in CDF in Jihlava. You need to be
signed in
to make a reservation in video library. If you don't have an account please
register
.