Postcard
Director:
Filip Cenek, Tereza Sochorová
Original title:
Pohlednice
Country:
Czech Republic
Year of release:
0
Runtime:
16 minutes
Colour:
Colour
Language:
Spanish, Czech
Subtitles:
English
Producer:
Tereza Sochorová
1 scanning 2 one hotel 3 man, woman talk 4 Otto lives in Peru 5 I guess Otto isn't here... A travelogue... a letter… a game of sending and receiving; in the heat, the images shed their skeleton of sound, time sweats, stops, drips... and somewhere in the jungle, a young carnivore lurks.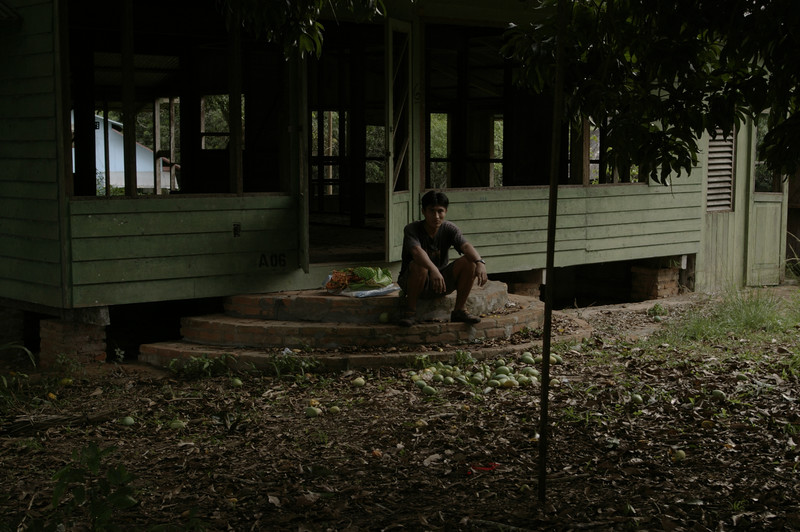 Reservation:
You can wath the film only in CDF in Jihlava. You need to be
signed in
to make a reservation in video library. If you don't have an account please
register
.