Impotence of Power
Director:
Jan Strejcovský
Original title:
Bezmoc mocných
Country:
Czech Republic
Year of release:
2014
Runtime:
25 minutes
Colour:
Colour
Language:
Czech, English
Subtitles:
English
Producer:
Jan Strejcovský
Writer:
Jan Strejcovský
Camera:
Filip Marek
Editing:
Michal Böhm
Sound:
Radim Lapčík
Music:
L. van Beethoven, J. S. Bach
Cast:
Tomáš Sedláček, John Bok
While presumptive critic of capitalism Tomáš Sedláček takes in the rays at the economic forum in Davos, John Bok – founder of the Šalamoun Association for an Independent Judiciary – curses the cement bunker of Czech billionaires and Miloš Zeman invokes cleansing predators. A bachelor film about various ways of dealing with power in post-1989 democracy.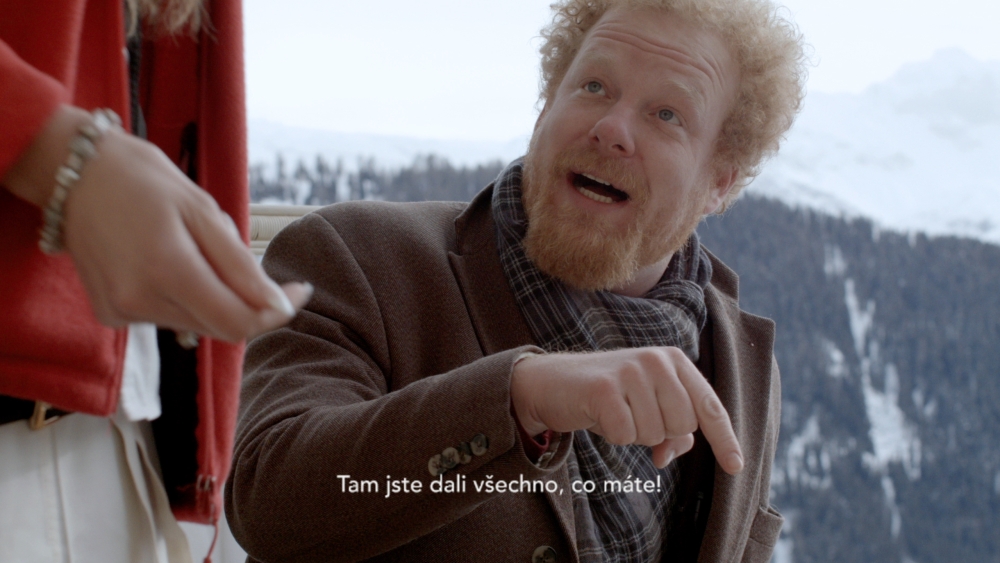 Reservation:
You can wath the film only in CDF in Jihlava. You need to be
signed in
to make a reservation in video library. If you don't have an account please
register
.