All for 35
Director:
Pavel Lukáš
Original title:
Vše za 35
Country:
Czech Republic
Year of release:
2010
Runtime:
6 minutes
Colour:
Colour and B&W
Language:
Czech
Subtitles:
No Subtitle
Producer:
Pavel Lukáš
Writer:
Pavel Lukáš
Camera:
Pavel Lukáš, Marek Brožek
Editing:
Pavel Lukáš
Sound:
Pavel Lukáš
Music:
Vložte kočku
1 "re-enactment" 2 experimental film 3 Gottland, Oprichnik's Day 4 monument: cult of personality 5 children play Stalin and sculptor 20 A re-enactment of the events preceding the construction of the Stalin monument in Prague, with a dimestore calendar acting as guide, and excerpts from books by Vladimir Sorokin and Mariusz Szczygieł.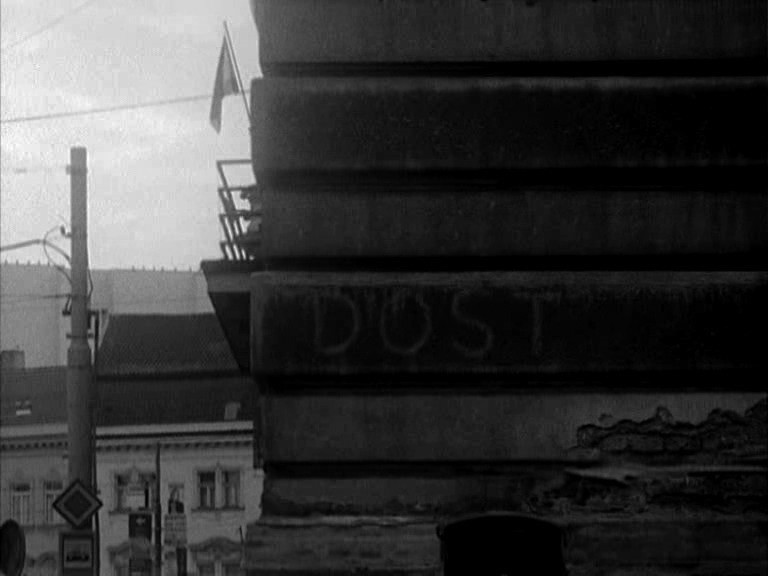 Reservation:
You can wath the film only in CDF in Jihlava. You need to be
signed in
to make a reservation in video library. If you don't have an account please
register
.