Final Draft
Director:
Scott Calonico
Original title:
Final Draft
Country:
United Kingdom
Year of release:
2014
Runtime:
6 minutes
Colour:
Colour and B&W
Language:
English
Subtitles:
No Subtitle
Producer:
Jeffrey Radice
Writer:
Scott Calonico
Camera:
Nathan McGinty
Editing:
Scott Calonico
With a sense of detachment, the filmmakers have reconstructed the process of putting together the material for recording a radio broadcast that the BBC would have broadcast in case of a nuclear attack. The recording's wording had to be approved by all the members of a secret committee. The film combines footage from the docudrama The War Game (1965) with images from the BBC's secret broadcast studio. Citations from correspondence among the members of the secret committee are illustrated by figurines in uniforms.

DETAIL:
Apocalyptic black-and-white footage simulating the alarm and agitation prior to the explosion alternates with the colorful, quiet and perfect, coolly English motionlessness of the figurines. The excerpts from official communications are appropriately accompanied by intradas. "This is a comedy," the filmmaker himself warns. Yours sincerely!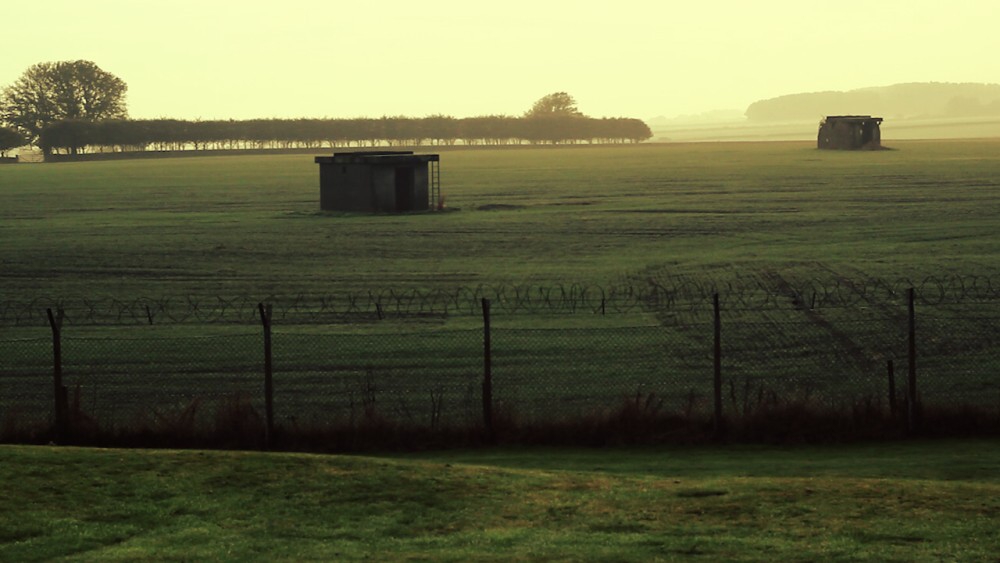 Reservation:
You can wath the film only in CDF in Jihlava. You need to be
signed in
to make a reservation in video library. If you don't have an account please
register
.