Great Opportunity
Director:
Vít Janeček
Original title:
Skvělá příležitost
Country:
Czech Republic
Year of release:
2010
Runtime:
63 minutes
Colour:
Colour
Language:
Mongolian, Czech
Subtitles:
Mongolian, Czech
Producer:
Mezinárodní organizace pro migraci IOM Praha
Writer:
Vít Janeček, Tomáš Janeba
Camera:
Braňo Pažitka, Jiří Zykmund
Editing:
Hedvika Hansalová
Sound:
Lenka Mikulová, Jiří Melcher
Music:
Johana Švarcová
1 stranded 2 closed community 3 feudalism, socialism, capitalism 4 interviews, questions, and silence 5 in workers' factories and homes 20 A film about the life of Mongols in the Czech Republic, where they live in order to earn extra money and where - as opposed to other nationalities - they work at the lowest rung on the employment ladder.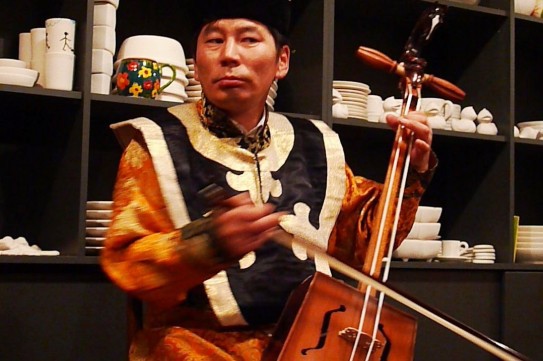 Reservation:
You can wath the film only in CDF in Jihlava. You need to be
signed in
to make a reservation in video library. If you don't have an account please
register
.