Urus
Director:
Jorge Ruiz
Original title:
Urus
Country:
Peru, Bolivia
Year of release:
1951
Runtime:
18 minutes
Colour:
Colour
Language:
Spanish
Subtitles:
No Subtitle
Writer:
Jean Vellard
Camera:
Augusto Roca
Editing:
Jean Vellard
Sound:
Jean Vellard
2 to live 3 an inferior race 4 racism exists among Indians 5 words in an ancient tongue 6 a look at an extinct people 7 cinéma vérité captures a rapidly disappearing world 8 description of rural life, fishing, and boat building 9 poetic images, faces of children living in dire poverty 10 making an anthropological film, knowing that these things are disappearing 11 the oldest inhabitants of the Bolivian Andes, face-to-face with modern media. 20 This important example of anthropological documentary film records, in a traditional though adroit manner, a remarkable aspect of life in Bolivia - a way of life that has now disappeared.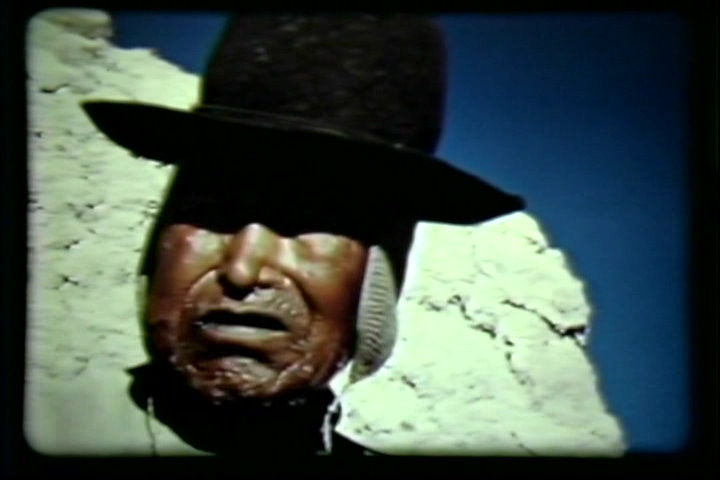 Reservation:
You can wath the film only in CDF in Jihlava. You need to be
signed in
to make a reservation in video library. If you don't have an account please
register
.