P.W. – Paintbrushes and Panels
Director:
Vivian Ostrovsky
Original title:
P.W.- Pincéis e Painéis
Country:
United States, France, Brazil
Year of release:
2010
Runtime:
16 minutes
Colour:
Colour and B&W
Language:
Portuguese
Subtitles:
English
Producer:
Jet Lag
Writer:
Vivian Ostrovsky
Camera:
Vivian Ostrovsky
Editing:
Vivian Ostrovsky, Ruti Gadish, Claude Mercier
Sound:
Vivian Ostrovsky, Claude Mercier
1 wilderness ? 2 making mosaics ? 3 man, house, beauty ? 4 reality turned into symbols ? 5 Brazil: natural and social diversity 20 This video collage, shot for artist Paulo Werneck's exhibition in Rio de Janeiro, musically combines archival footage with the artist's famous mosaics that currently decorate a building by Oscar Niemeyer and the Maracaná football stadium.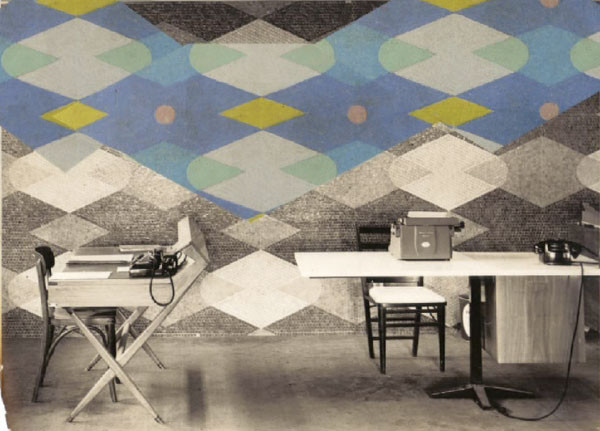 Reservation:
You can wath the film only in CDF in Jihlava. You need to be
signed in
to make a reservation in video library. If you don't have an account please
register
.