Old School of Capitalism
Director:
Želimir Žilnik
Original title:
Stara škola kapitalizma
Country:
Serbia
Year of release:
2009
Runtime:
122 minutes
Colour:
Colour
Language:
English, Serbian
Subtitles:
English
Producer:
Sarita Matijevic
Writer:
Želimir Žilnik
Camera:
M. Milošević
Editing:
V. Vukmirović
1 anarcho-syndicalism 2 Balkan ghosts 3 factories shutting down 4 first protests against management 5 workers wearing American football gear 6 Molotov cocktail from documentary and fiction 7 Eastern Europeans' ridiculous deification of unbridled capitalism 8 a documentary "happening" depicting the world as non-fiction theater 9 global capitalism in a country that joined the "game" 10 stylized ambiguity: documentary is used to create an activist parable 20 Serbian director Źilnik, known for his radical and politically engaged films, looks at the rising tide of workers' strikes following the arrival of capitalism in Serbia, and presents a film involving several characters who "play" themselves.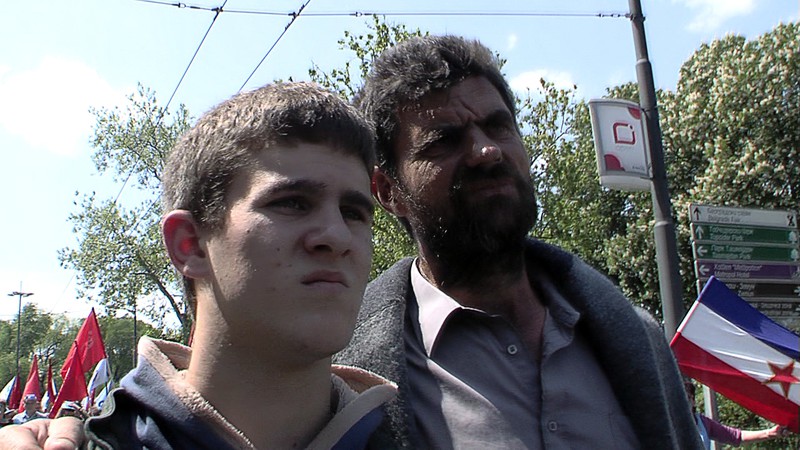 Reservation:
You can wath the film only in CDF in Jihlava. You need to be
signed in
to make a reservation in video library. If you don't have an account please
register
.