Mark
Director:
Mike Hoolboom
Original title:
Mark
Country:
Canada
Year of release:
2009
Runtime:
67 minutes
Colour:
Colour
Language:
English
Subtitles:
No Subtitle
Producer:
Mike Hoolboom
Writer:
Mike Hoolboom
Camera:
Mike Hoolboom
Editing:
Mike Hoolboom
Sound:
Mike Hoolboom
Music:
Machinefabriek
1 friend 2 software, fate 3 decision: commit suicide 4 to live (love, art) 5 film fragments, interviews with friends 6 the imagination and interaction of images 7 objects and bodies freed of their burdens 8 an associative mosaic of the traces he left 9 internal and external reality; higher reality of inner world 10 editing as realm between reality and dreams, life and death 20 This filmic elegy composed of images from those left behind is the director's homage to his dead friend and colleague, editor Mark Karbusicky.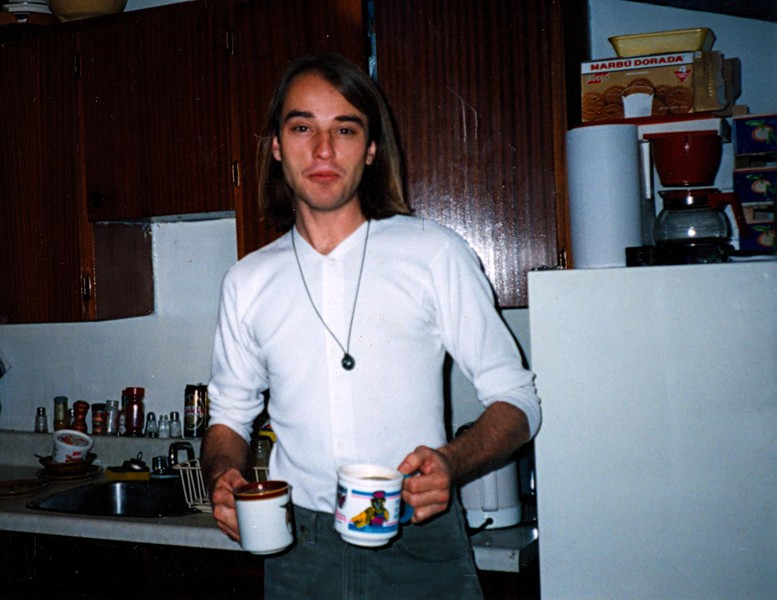 Reservation:
You can wath the film only in CDF in Jihlava. You need to be
signed in
to make a reservation in video library. If you don't have an account please
register
.