Majjudo (Lost Man)
Director:
Laurent Van Lancker
Original title:
Majjudo (L'homme perdu)
Country:
Belgium
Year of release:
2009
Runtime:
31 minutes
Colour:
Colour
Language:
Wolof
Subtitles:
English
Producer:
Argos
Camera:
Laurent Van Lancker
Editing:
Laurent Van Lancker, L. Bardos-Feltoronyi
Sound:
A. J. Rollet, A. Diallo, M. Dioum, D. Chiesa
Music:
A. J. Rollet, A. Diallo, M. Dioum, D. Chiesa
1 Senegal ? 2 spirits, darkness ? 3 shadows without home ? 4 dance, music, electroacoustic sound ? 5 imaginations combining body and soul ? 6 impressionist mixture of Super-8, video, photographs ? 7 anthropological vision, showing people in their entirety ? 8 synchronous/diachronous analysis of human thoughts and behavior ? 9 using imagination to study man and understand the world ? 10 lost man: he who leaves dying fire without his torchlight 20 The moving camera of Brussels-based director and anthropologist Van Lancker captures the nighttime dancing and music of the fire in an intense sensory poem, an example of experimental ethnography.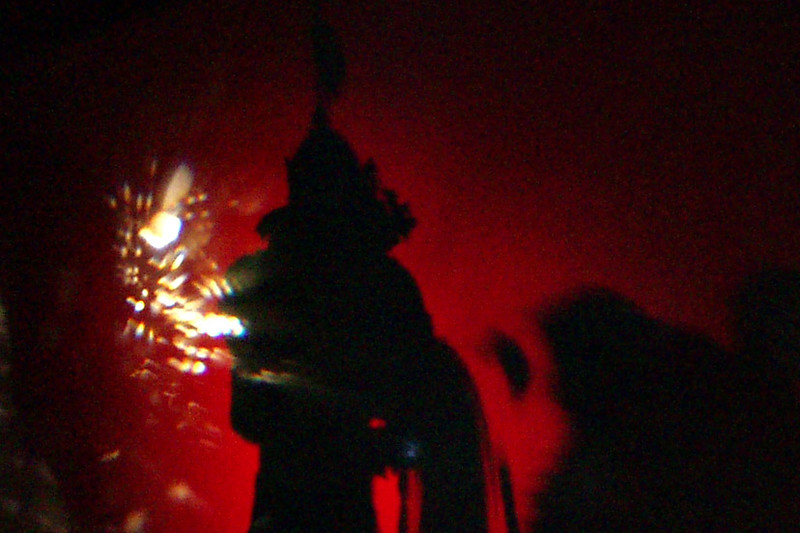 Reservation:
You can wath the film only in CDF in Jihlava. You need to be
signed in
to make a reservation in video library. If you don't have an account please
register
.