Life Sinks Three Times, Rises Seven and Nine Times Floats Adrift…
Director:
Xuân-Lan Guyot
Original title:
Vie sombre trois fois, se releve sept, et neuf fois flotte a la dérive…
Country:
France
Year of release:
2009
Runtime:
48 minutes
Colour:
Colour
Language:
Vietnamese
Subtitles:
English
Producer:
Xuân-Lan Guyot
Writer:
Xuân-Lan Guyot
Camera:
Xuân-Lan Guyot
Editing:
Xuân-Lan Guyot
Sound:
Xuân-Lan Guyot
1 Vietnam ? 2 family memories? 3 respect for tradition ? 4 remains; ways of thinking ? 5 woman whose child was taken ? 6 dig up bones, dig up images ? 7 man's limited time captured by the filmmaker ? 8 scraping dirt from bones means understanding one's roots ? 9 a bond defining social groups' internal and external relations ? 10 exhuming time and space, belief, physicality, childhood, old age, death 20 In the spirit of tradition, descendants must dig up the bones of their grandmothers in order to clean them before taking them to the village of their birth - handling human remains offers an opportunity to meditate upon stories in history.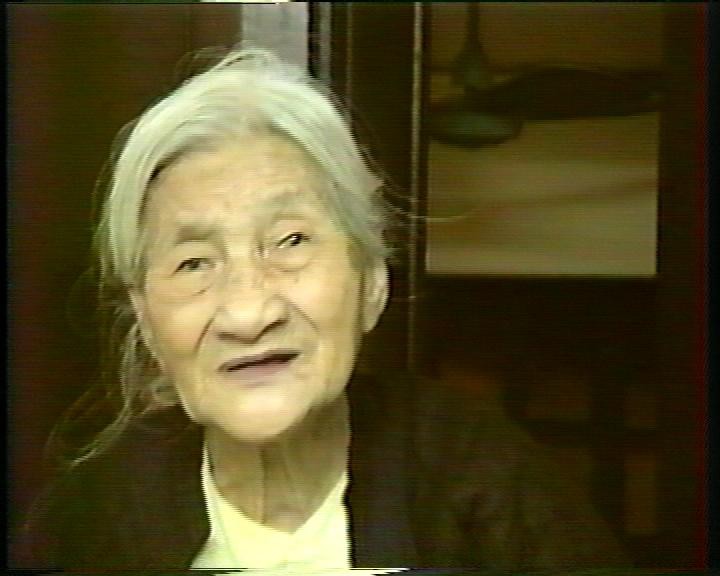 Reservation:
You can wath the film only in CDF in Jihlava. You need to be
signed in
to make a reservation in video library. If you don't have an account please
register
.