Into Eternity
Director:
Michael Madsen
Original title:
Into Eternity
Country:
Sweden, Italy, Finland, Denmark
Year of release:
2009
Runtime:
79 minutes
Colour:
Colour
Language:
English
Subtitles:
Czech
Producer:
Diana Holtzberg
Writer:
Michael Madsen, J. Bergmann
Camera:
Heikki Färm
Editing:
D. Dencik, S. Sundlöf
Sound:
N. Linck, O. Weingaarde
1 uranium 2 nuclear waste 3 essay on responsibility 4 nuclear plant: seventy years 5 300,000 tons of nuclear waste 6 dangerous for at least 100,000 years 7 5km wide tunnel under the Finnish landscape 8 long-term security strategy: bury it and forget it 9 oldest Egyptian pyramids are only about 5,000 years old 10 how to warn future civilizations to avoid this place forever 20 This visually compelling and hypnotic film about human responsibility asks whether we have the right to create hazardous waste that will be an environmental hazard for an inconceivably long period of time.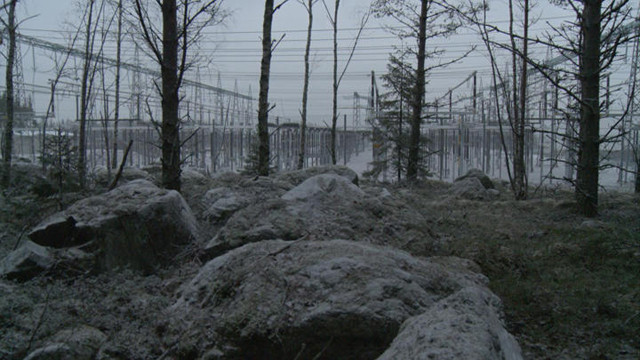 Reservation:
You can wath the film only in CDF in Jihlava. You need to be
signed in
to make a reservation in video library. If you don't have an account please
register
.