Grandmother's Eye
Director:
Jonathan Lewald
Original title:
Mormors Öga
Country:
Sweden
Year of release:
2010
Runtime:
5 minutes
Colour:
Black and white
Language:
Silent
Subtitles:
No Subtitle
Camera:
Mattias Silva
1 solitude ? 2 slow, near ? 3 into personal space ? 4 almost touching one another ? 5 conscious stillness: question of will 20 Pure observation, in one fluid zoom onto a sitting woman, an exploration of what disturbances are permitted, where the boundaries of the body lie, where her gaze is fixed - the closer we are, the faster the act of approaching appears to be.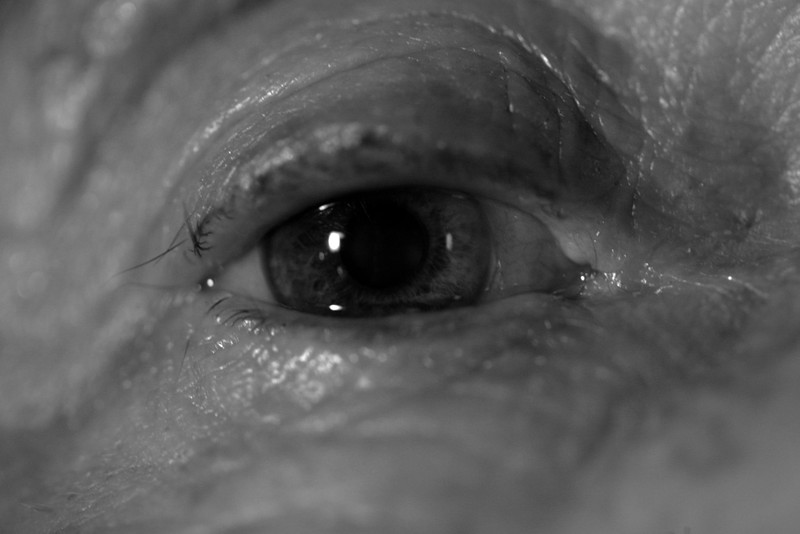 Reservation:
You can wath the film only in CDF in Jihlava. You need to be
signed in
to make a reservation in video library. If you don't have an account please
register
.