Shoes
Director:
Lukáš Kokeš
Original title:
Boty
Country:
Czech Republic
Year of release:
2010
Runtime:
9 minutes
Colour:
Colour
Language:
Czech
Subtitles:
No Subtitle
Producer:
Lukáš Kokeš
1 shoes 2 shoes shoes 3 shoes shoes shoes 4 shoes shoes shoes shoes 5 shoes shoes shoes shoes shoes Camera… shoe; a shoe travels along a conveyor belt, the lens is inside - or is the show in the lens (I'm confused already, because the belt moves so slow) - cinema, shoe or shoe - eye?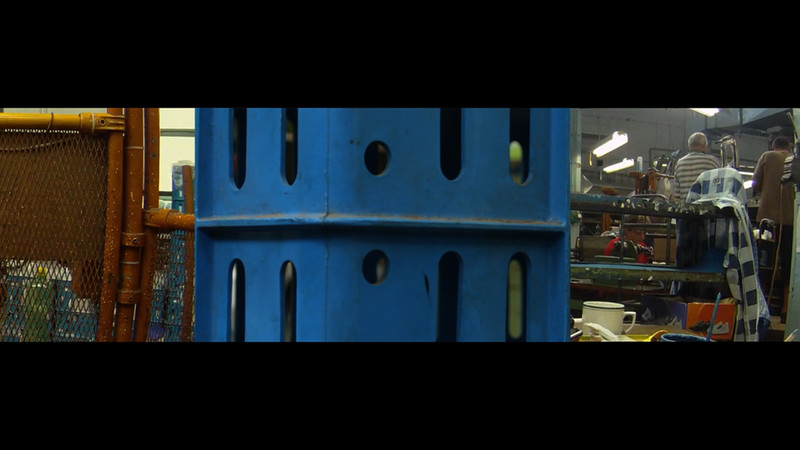 Reservation:
You can wath the film only in CDF in Jihlava. You need to be
signed in
to make a reservation in video library. If you don't have an account please
register
.