Bathing Micky
Director:
Frida Kempff
Original title:
Micky bader
Country:
Sweden
Year of release:
2010
Runtime:
14 minutes
Colour:
Colour
Language:
Danish
Subtitles:
English
Producer:
Erik Andersson
1 aging ? 2 depicting memories ? 3 living 100 years ? 4 marked by the ages ? 5 we are born, swim, die 20 An old woman - the member of a swimming club for dozens of years who has gone swimming to the beach every day - enters the water in static images from various times of the year that summarize the time of events, the time of life, and the fathomless time of the ocean.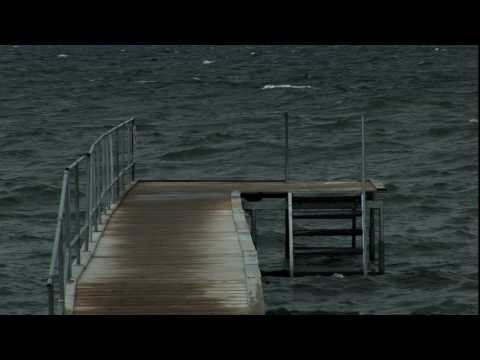 Reservation:
You can wath the film only in CDF in Jihlava. You need to be
signed in
to make a reservation in video library. If you don't have an account please
register
.