Around the World with Joseph Stiglitz
Director:
Jacques Sarasin
Original title:
Le Monde selon Stiglitz
Country:
France
Year of release:
2009
Runtime:
88 minutes
Colour:
Colour
Language:
Spanish, French, English
Subtitles:
English
1 globalization 2 message: hope 3 an alternative globalization 4 a benefit for all 5 USA, Ecuador, Botswana, India, China 6 criticizes market fundamentalists and shock therapy 7 man: combination of political, socio-cultural, economic factors 8 governments must realize the danger of unregulated markets 9 modern governments must think of society as a whole 10 Stiglitz: targeted government interventions into the economy can be effective 20 Nobel Prize winner Joseph E. Stiglitz travels around the world to explain that globalization is not as large a catastrophe as many people like to say, and presents countries that have found their place in a globalized world.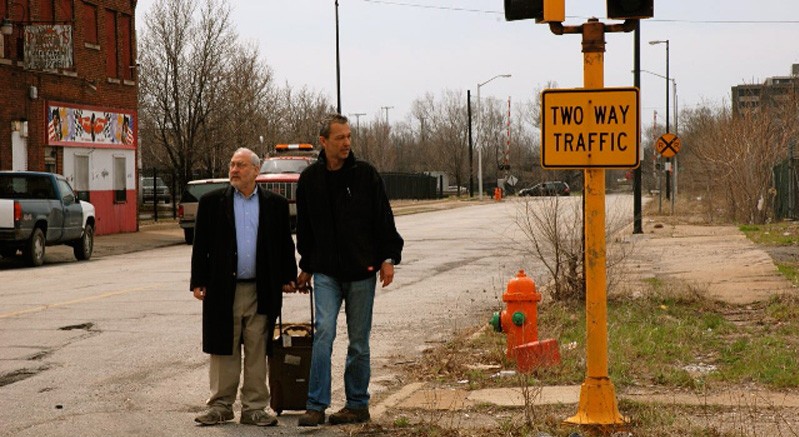 Reservation:
You can wath the film only in CDF in Jihlava. You need to be
signed in
to make a reservation in video library. If you don't have an account please
register
.