All things were now overtaken by silence
Director:
Nicolas Pereda
Original title:
Todo, en fin, el silencio lo ocupaba
Country:
Canada, Mexico
Year of release:
2010
Runtime:
61 minutes
Colour:
Black and white
Language:
Spanish
Subtitles:
English
Producer:
Nicolas Pereda
1 word 2 biography, metabiography 3 when poetry happens 4 documenting a philosophical-lyric poem 5 forms of silence: monastery, reading 6 choosing shots, lighting, and camera placement 7 there are visible things and hidden things 8 sleep, film release strength of fantasy and dreams 9 without body, the soul is transformed into pure substance 10 to climb a mountain and take in the whole universe 20 A film in the process of being born, a meditation on the potential of film; the director documents the filming of the monologue poem "First Dream" by the nun Juana Inés de la Cruz, as interpreted by performance artist and political activist Jesusa Rodriguez.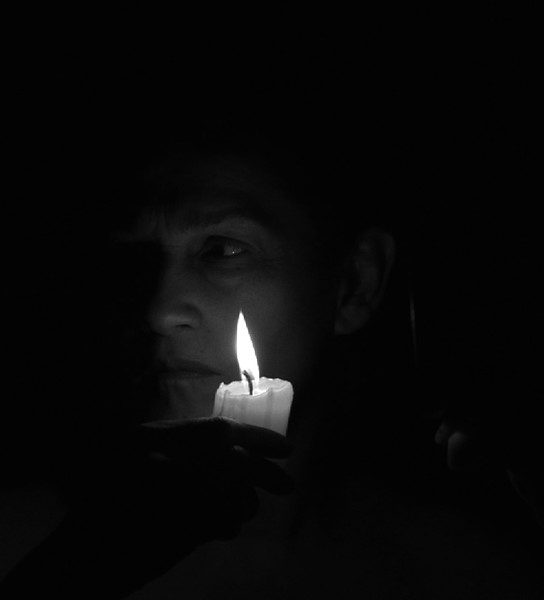 Reservation:
You can wath the film only in CDF in Jihlava. You need to be
signed in
to make a reservation in video library. If you don't have an account please
register
.