7 Turns
Director:
Rogerio Nunes
Original title:
7 Voltas
Country:
Brazil
Year of release:
2009
Runtime:
19 minutes
Colour:
Colour
Language:
Portuguese
Subtitles:
English
Producer:
Rogerio Nunes
1 river ? 2 creation, structure ? 3 multi-layered cinematic language ? 4 both lyrical and symbolic ? 5 an integral part of nature 20 The development of the Brazilian city of Sao Paulo, based on historical texts, long-ago works of art, and photographs; the film presents history as an interplay of ethnographic, environmental, and social factors.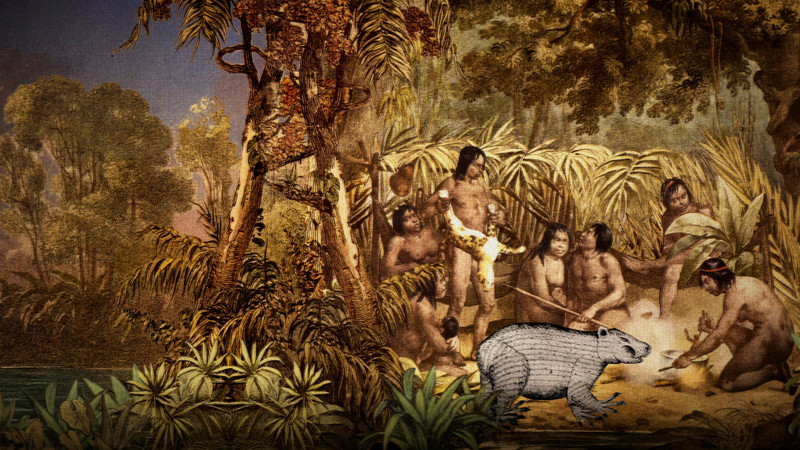 Reservation:
You can wath the film only in CDF in Jihlava. You need to be
signed in
to make a reservation in video library. If you don't have an account please
register
.