Salers
Director:
Fernando Dominguez
Original title:
Salers
Country:
France, Argentina
Year of release:
2014
Runtime:
10 minutes
Colour:
Colour
Language:
French
Subtitles:
English
Producer:
Natalia de la Vega
Writer:
Fernando Dominguez
Editing:
Fernando Dominguez
Sound:
Jerónimo Kohn, Alejandro Seba
The filmmaker returns to Salers, a small French town in the mountains, where he lived during the Nazi occupation. This place, where centuries-old houses built of volcanic stone carry a distant memory, reminds him of trains among destroyed houses and a dark smoke that stuck to your face. In fragmentary, foggy, and distorted images, he shows fractured memories of the darkness of war.

DETAIL:
The narrator remembers a mysterious, crazy woman called Mimi Pinson, who wrote honest and naively threatening letters to Franco, Mussolini and Hitler."Mr. Mussolini, if you ever come to Salers, my door will remained closed to you."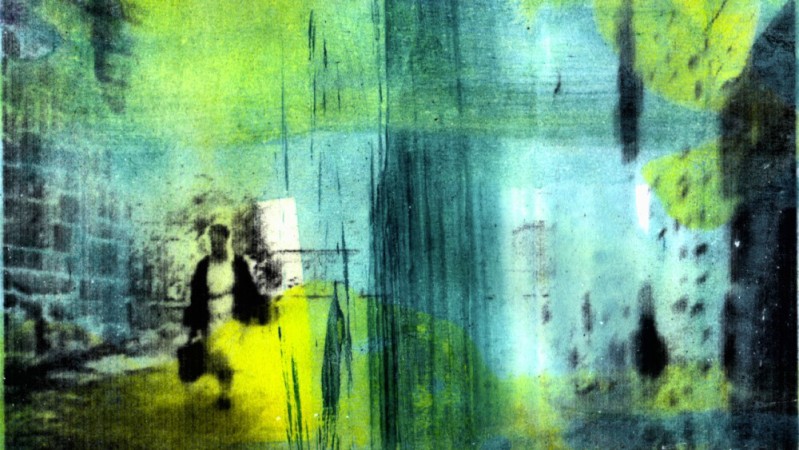 Reservation:
You can wath the film only in CDF in Jihlava. You need to be
signed in
to make a reservation in video library. If you don't have an account please
register
.