On Hteedan Road
Director:
Aung Min
Original title:
On Hteedan Road
Country:
Myanmar [Burma]
Year of release:
2014
Runtime:
17 minutes
Language:
Burmese
Subtitles:
English
Hteedan Road is one of the oldest streets in Rangoon. The incessant noise of passing cars provides a backdrop to the life of its residents, who "cultivate" the heavy vehicles like others cultivate the soil. The camera follows various forms of life that manage to survive on the edge of the road; it stops at the ice seller and waits for nightfall.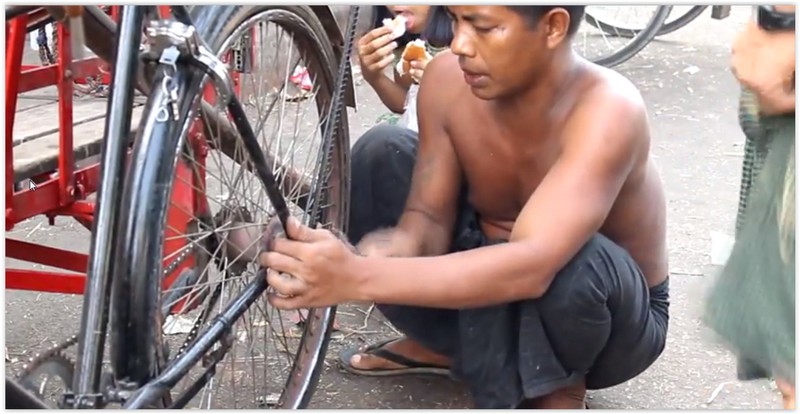 Reservation:
You can wath the film only in CDF in Jihlava. You need to be
signed in
to make a reservation in video library. If you don't have an account please
register
.