Czech Journal: Dormitory
Director:
Ivana Mariposa Čonková, Tomáš Kratochvíl
Original title:
Český žurnál: Ubytovny
Country:
Czech Republic
Year of release:
2015
Runtime:
50 minutes
Colour:
Colour
Language:
Czech
Subtitles:
No Subtitle
Producer:
Petr Kubica
Writer:
Tomáš Kratochvíl
Camera:
Tomáš Kratochvíl
Editing:
Tomáš Kratochvíl
Sound:
Václav Flegl
For his project mapping the current social housing situation, the director teamed up with Romani activist Ivana Čonková. Their attempt to confirm the hypothesis that the critical situation is caused by "anti-gypsyism" in structural form leads to discussions with politicians, experts, and rooming house residents. With their determination to get the camera into places where it's not welcome and pose direct questions, they succeed in exposing the tender underbelly of this universal social problem. This film is part of the Czech Journal documentary series.
PLAY ONLINE IN CZECH TELEVISION ARCHIVE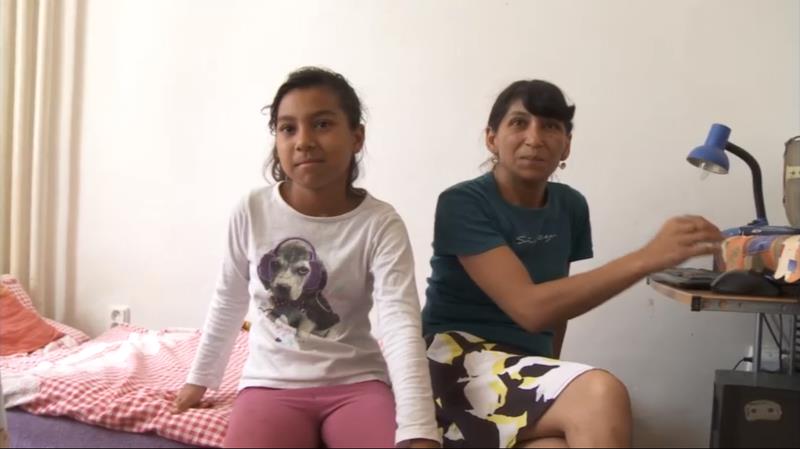 Reservation:
You can wath the film only in CDF in Jihlava. You need to be
signed in
to make a reservation in video library. If you don't have an account please
register
.