Czech Photo – The Geometry of Thought
Director:
Jan Gogola ml.
Original title:
Česká fotka - Geometrie myšlení
Country:
Czech Republic
Year of release:
2015
Runtime:
26 minutes
Colour:
Colour
Language:
Czech
Producer:
Martina Šantavá
Writer:
Jan Gogola ml.
Camera:
Jiří Zykmund
Editing:
Jan Daňhel
Sound:
Jiří Kubík
Music:
Peter Haas
On a trip from Prague to Kolín and back, Czech philosopher Miroslav Petříček focuses his wit and camera on the structural aspects of the environment. Equipped with catalogues of avant-garde interwar photographers such as Jaroslav Rossler, Jaromír Funke, and Josef Sudek, he wanders about a local power plant and, while engaging the director in conversation, seeks out the real-life motifs of their photographs. Horizontal and vertical lines, framing, light and shadow are ever more emphatically peel away from visual and verbal reflections upon the perception of geometry and the geometry of perception.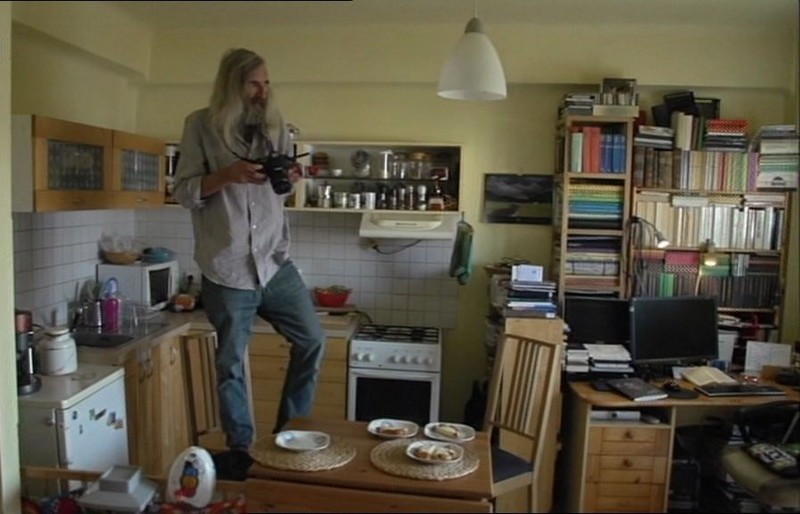 Reservation:
You can wath the film only in CDF in Jihlava. You need to be
signed in
to make a reservation in video library. If you don't have an account please
register
.