Czech Journal: Five Births
Director:
Erika Hníková
Original title:
Český žurnál: Pět zrození
Country:
Czech Republic
Year of release:
2015
Runtime:
52 minutes
Colour:
Colour
Language:
Czech
Subtitles:
Czech
Producer:
Petr Kubica
Camera:
Lukáš Hyksa
Sound:
Václav Flegl
This documentary, part of the Czech Journal series, takes a look behind the scenes at the maternity ward at Prague's Vinohrady Hospital. During their 12 days at the hospital, the film crew were witness to five different moments of birth. The resulting film presents the differing approaches to childbirth through the eyes of the new parents, doctors, and midwives.
PLAY ONLINE IN CZECH TELEVISION ARCHIVE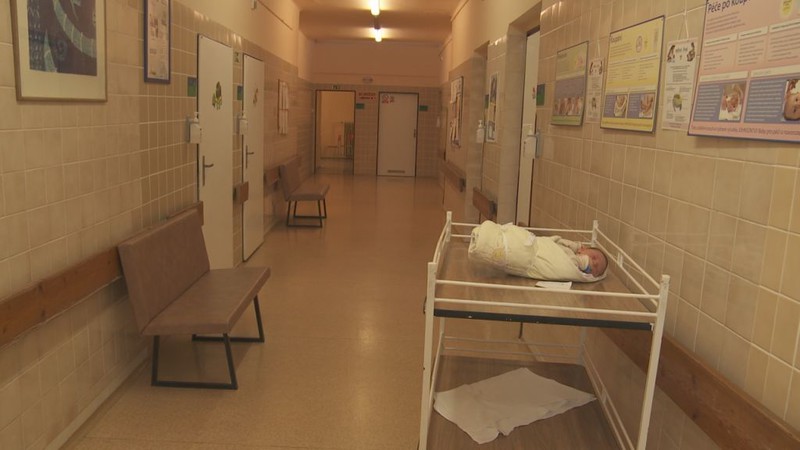 Reservation:
You can wath the film only in CDF in Jihlava. You need to be
signed in
to make a reservation in video library. If you don't have an account please
register
.