Addio Lugano bella
Director:
Francesca Solari
Original title:
Addio Lugano bella
Country:
Germany, Switzerland
Year of release:
2000
Runtime:
70 minutes
Colour:
Colour
Language:
Italian, French
Subtitles:
French
Producer:
Elda Guidinetti, Andres Pfaeffli
Writer:
Francesca Solari
Camera:
Renato Berta, Eric Turpin
Editing:
Dominique Pâris
Sound:
Remo Belli, Yves Zlotnicka
Music:
Ivano Torre
The arrest of her beloved man, the solidarity of an old friend, exploding memories of the revolt: a judicial error triggers an inner journey, a healing process of the conflict accompanying the disappearance of a father. Two leaders of the "Long '68" interpret their own roles in this film set on the border between documentary and scripted narrative.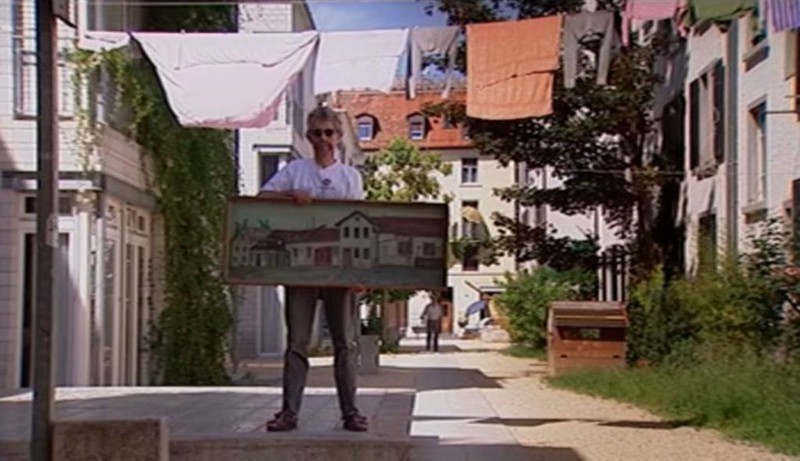 Reservation:
You can wath the film only in CDF in Jihlava. You need to be
signed in
to make a reservation in video library. If you don't have an account please
register
.