Apophenia
Director:
Håvard Fossum
Original title:
Apophenia
Country:
Serbia, Belgium, Spain, France, United Kingdom, Austria, Germany, Norway
Year of release:
2014
Runtime:
26 minutes
Colour:
Colour
Language:
English
Subtitles:
No Subtitle
Producer:
Håvard Fossum, Peter Bøe
Writer:
Håvard Fossum
Camera:
Egil Håskjold Larsen, Håvard Fossum
Editing:
Mari Monrad Vistven
Sound:
Svenn Jakobsen/Teknopilot
Music:
Svenn Jakobsen
Cast:
Sander De Heer
The director portrays the hyperbolic embodiment of apophenia – the tendency to perceive a connection or meaningful pattern between unrelated or random things – in the staged lecture of a social debater preaching the downfall of Europe. The symptoms of a diseased society are paradoxically represented in calm, visually appealing scenes and scenery shot in countries across the continent. Within them, the conservative ideologue reveals deadly infections: welfare cheats, a decline in Christian values, and an Islamic invasion.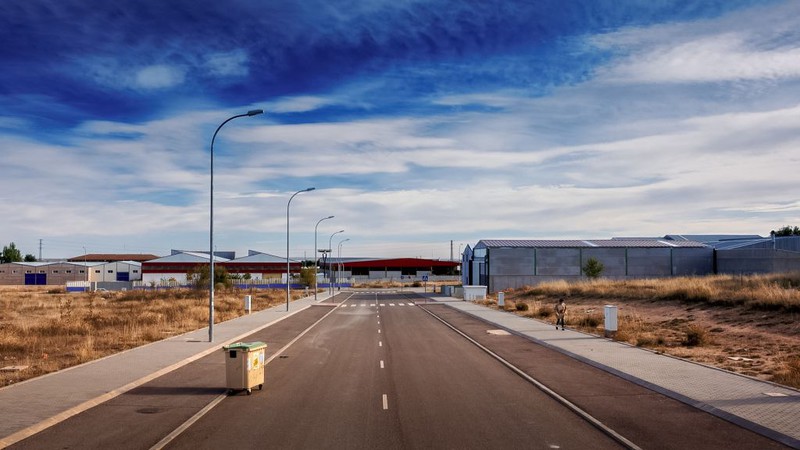 Reservation:
You can wath the film only in CDF in Jihlava. You need to be
signed in
to make a reservation in video library. If you don't have an account please
register
.