Lampedusa in Winter
Director:
Jakob Brossmann
Original title:
Lampedusa in Winter
Country:
Switzerland, Italy, Austria
Year of release:
2015
Runtime:
95 minutes
Colour:
Colour
Language:
Italian, English, Arabic
Subtitles:
English
Producer:
Jakob Brossmann, Valerio Moser, Nela Märki
Camera:
Christian Flatzek, Serafin Spitzer
Editing:
Nela Märki
Sound:
Jakob Brossmann, Axel Traun
Music:
Max Liebich
Located 110 km off the coast of Africa, the island of Lampedusa is obliged to act as the gateway to Europe. During the winter, no tourists travel here, nor TV crews; all that remains is a small community and rescued refugees. Careful observation of everyday details and dramatic situations map both the refugee crisis and the struggle of the fishermen to get a new ferry.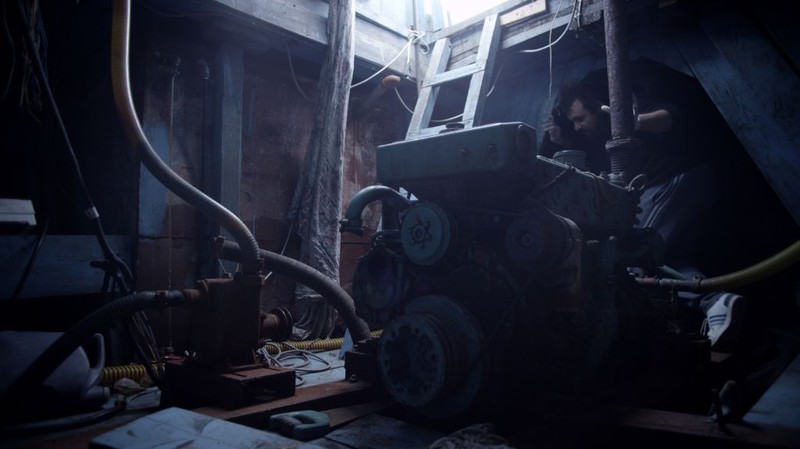 Reservation:
You can wath the film only in CDF in Jihlava. You need to be
signed in
to make a reservation in video library. If you don't have an account please
register
.