save as...
Director:
Jakub Korselt
Original title:
save as...
Country:
Czech Republic
Year of release:
2015
Runtime:
2 minutes
Colour:
Colour
Language:
No Dialogue
Subtitles:
No Subtitle
Producer:
Jakub Korselt
Writer:
Jakub Korselt
Editing:
Jakub Korselt
An animated miniature of the devastated wasteland of a metropolis is strikingly reminiscent of a war-themed computer game. The video refers to the notion of warfare and the collapse of order in popular culture and new media, and examines in detail the retroactive effect of these images on reality.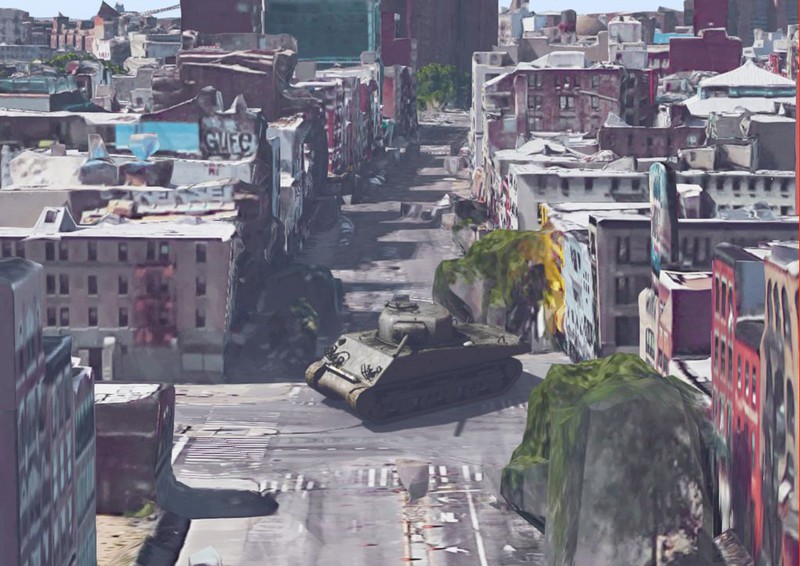 Reservation:
You can wath the film only in CDF in Jihlava. You need to be
signed in
to make a reservation in video library. If you don't have an account please
register
.