Lean a Ladder against Heaven
Director:
Jana Ševčíková
Original title:
Opři žebřík o nebe
Country:
Czech Republic
Year of release:
2014
Runtime:
100 minutes
Colour:
Colour
Language:
Slovak
Subtitles:
English
Producer:
Jana Ševčíková
Writer:
Jana Ševčíková
Camera:
Jaromír Kačer
Editing:
Eva Mesteková
Sound:
Michal Míček, Michal Gabor, Jaroslav Jehlička
Music:
Vladimír Martinka, Alan Vitouš
Cast:
Marian Kuffa
The question as to whether faith should be responsible for the suffering of social outcasts resonates in this portrait of Catholic priest Marián Kuffa, who leads a parish in the village of Žakovec in the Slovak Tatra Mountains that provides asylum to those released from prison, alcoholics, drug addicts and other people in need. During her five years of filming, the director successfully captured the development of the relationships between the priest and the residents of his parish, who speak freely about themselves and faithfully follow their own separate fates. The film captures the heroism of Kuffa's faith while giving voice to the polyphonic testimony about misery and despair that comes from the mouths of his wards.
DETAIL:
And now tell me: What are you doing? What are you doing here, in this hospital of souls. If you reject the path, the truth, the life of Jesus, I ask you – why are you here? Go away. Look around and see how many people are here – and there's always more.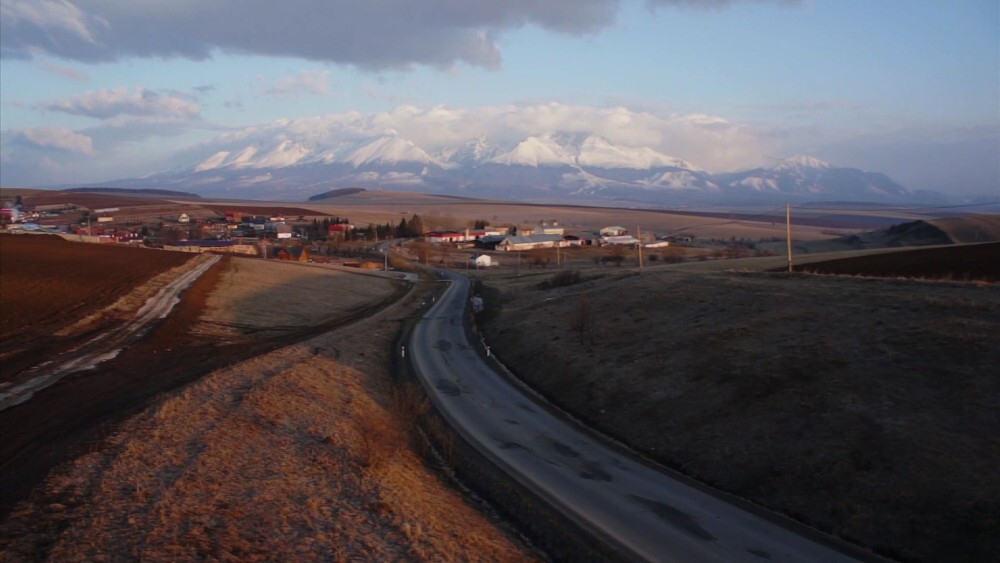 Reservation:
You can wath the film only in CDF in Jihlava. You need to be
signed in
to make a reservation in video library. If you don't have an account please
register
.