Moments of Silence
Director:
Lars Bergström, Mats Bigert
Original title:
Moments of Silence
Country:
Sweden
Year of release:
2014
Runtime:
14 minutes
Colour:
Colour
Language:
No Dialogue
Subtitles:
No Subtitle
Producer:
Lars Bergström, Mats Bigert
Editing:
Dino Jonsäter
Sound:
David Östberg
This compilation of various moments of silence held after tragic events in various parts of the world and at various points in recent history is also a documentary representation of collective human memory. The collage of short scenes without words captures fleeting but forceful moments of solidarity that bring together people regardless of race, religion, or cultural differences.
DETAIL:
The door opens, and to the sound of camera shutters President Barack Obama and his wife walk down the middle of several rows of people who have gathered to remember the victims of the 9/11 terrorist attacks.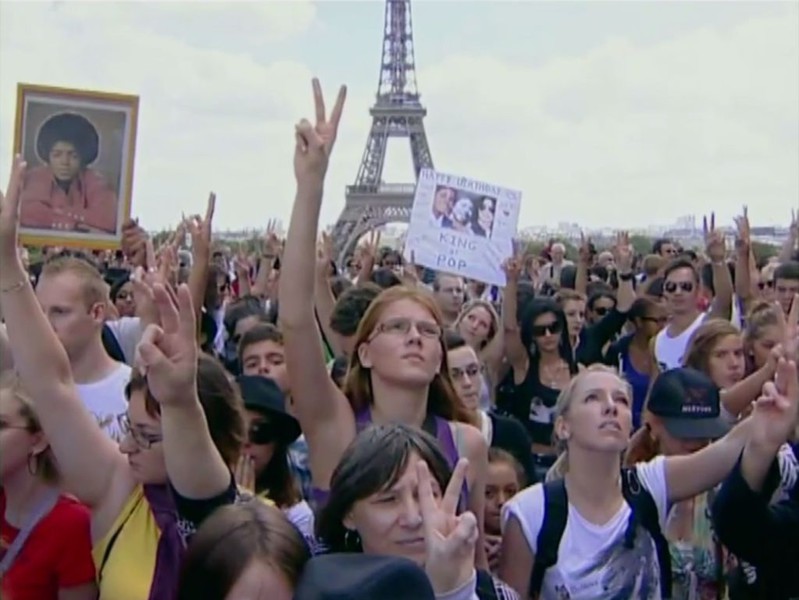 Reservation:
You can wath the film only in CDF in Jihlava. You need to be
signed in
to make a reservation in video library. If you don't have an account please
register
.