Lone Star Statement
Director:
Scott Calonico
Original title:
Lone Star Statement
Country:
United States, United Kingdom
Year of release:
2015
Runtime:
5 minutes
Colour:
Colour
Language:
English
Producer:
Scott Calonico
Editing:
Scott Calonico
Cast:
Kenneth Foster
A raw statement on the life of a criminal unjustly accused of the murder of the son of a prominent Texas attorney, committed by his accomplice during a robbery. Through footage shot in prison, the film captures the desperation felt by a man a few hours before his scheduled execution.
DETAIL:
"Where you taking me to? I'll probably give approval... if you tell me what you're doing. How you expect me to participate in something if you don't tell me what you're doing to me."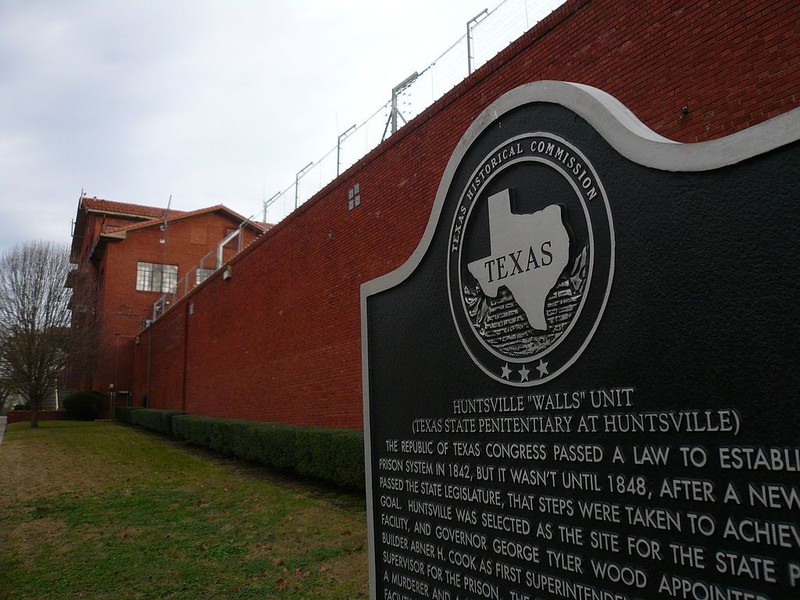 Reservation:
You can wath the film only in CDF in Jihlava. You need to be
signed in
to make a reservation in video library. If you don't have an account please
register
.