Beyond Marão
Director:
José Fernandes
Original title:
Para lá do Marão
Country:
Portugal
Year of release:
2014
Runtime:
8 minutes
Colour:
Colour
Language:
No Dialogue
Subtitles:
No Subtitle
Projection format:
HDV
Camera:
José Fernandes
Editing:
José Fernandes
Sound:
José Fernandes
This surreal journey through a desolate mountain village, where an unknown danger hangs over the last surviving inhabitants, combines contemplative static shots of nature and animals taken from unusual angles, which are fascinating, yet, at the same time, raise uncertainty as to whether the mysterious landscape can be logically understood.
DETAIL:
We observe a silent mist-filled forest from whose depths an unrecognisable figure slowly emerges. As it comes nearer, we sense that it is not human, but rather an apparition embodying the incomprehensible magical nature of the location.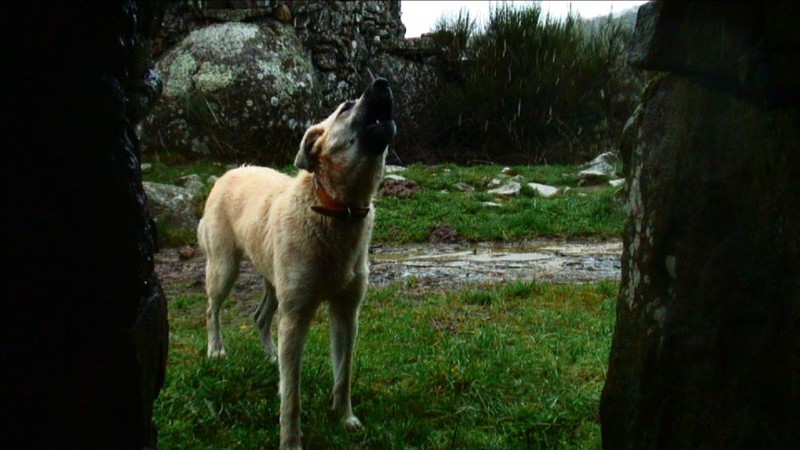 Reservation:
You can wath the film only in CDF in Jihlava. You need to be
signed in
to make a reservation in video library. If you don't have an account please
register
.