An Inaccurate Distance
Director:
Giovanni Giaretta
Original title:
An Inaccurate Distance
Country:
Italy
Year of release:
2014
Runtime:
16 minutes
Colour:
Colour
Language:
Italian
Subtitles:
English
Projection format:
HD
Producer:
Giovanni Giaretta
Camera:
Giovanni Giaretta
Editing:
Giovanni Giaretta
Sound:
Emanuele Cicconi
Cast:
Riccardo Bertani
Translator Riccardo Bertani almost never leaves his house, but still travels in his imagination through his linguistic book transformations. For him, language is a true gateway to other worlds. And although the translator speaks the entire time about other worlds and the frontiers of knowledge, we observe his home in detail from an intimate distance.
DETAIL:
"I've always been interested in Russian writers but my first translation have been from Ukrainian. Within 6-7 weeks I was already writing Ukrainian. And then the Russians followed and then many others until the Yakutsk."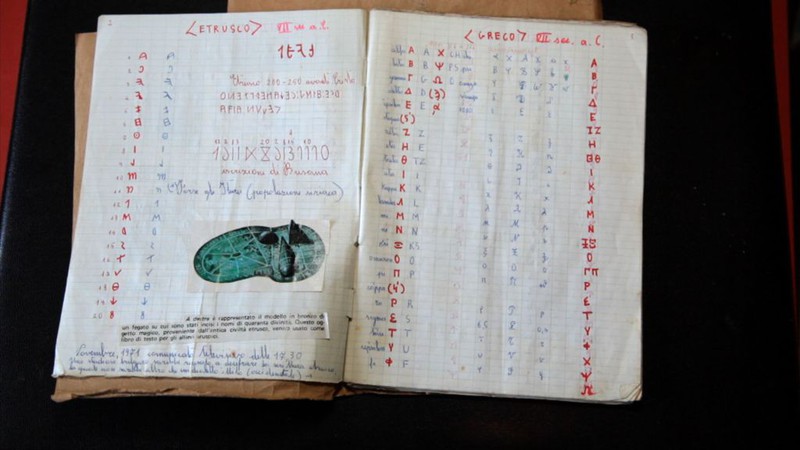 Reservation:
You can wath the film only in CDF in Jihlava. You need to be
signed in
to make a reservation in video library. If you don't have an account please
register
.