The Exquisite Corpus
Director:
Peter Tscherkassky
Original title:
The Exquisite Corpus
Country:
Austria
Year of release:
2015
Runtime:
20 minutes
Colour:
Black and white
Language:
No Dialogue
Subtitles:
No Subtitle
Producer:
Peter Tscherkassky
Music:
Dirk Schaefer
This collage of found footage, based on surrealist techniques of collaborative creation, elaborates on the motif of desire by combining excerpts and segments containing erotic motifs from films made during the 1960s to 1980s. The body frames desire in the same way that the perimeter of a painting frames the field that attracts the eye.
DETAIL:
A gesture or movement is imprinted in visual multiple exposures, provocative flashes of negatives, into segments that exposes visibility and a dizzying flicker effect, whilst the viewer longs for a complete and smooth-flowing image.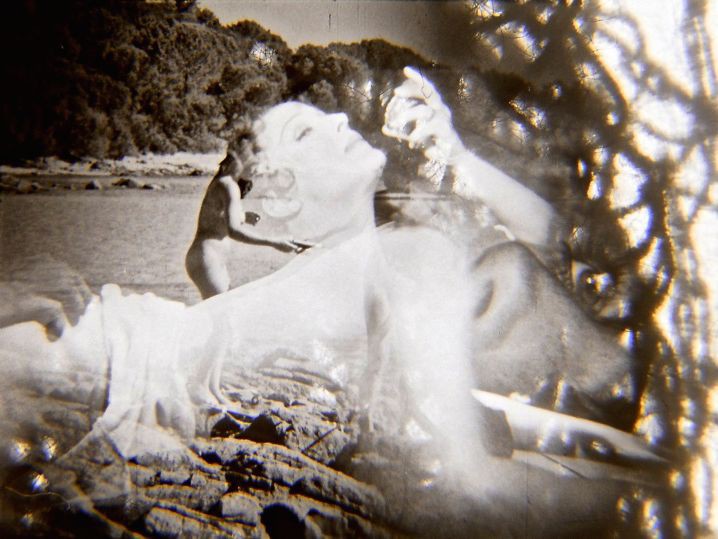 Reservation:
You can wath the film only in CDF in Jihlava. You need to be
signed in
to make a reservation in video library. If you don't have an account please
register
.