Quantum.
Original title:
Quantum.
Country:
Germany, Italy
Year of release:
2015
Runtime:
8 minutes
Colour:
Colour
Language:
No Dialogue
Subtitles:
English
Producer:
Rosa Meins
Camera:
Raffaele Ingegno
Editing:
Flatform
Sound:
Flatform
Cast:
Raffaele Cuna, Mario Pasquariello, Maria Luisa Inga, Mario Martena, Roberta Martena
Meandering shadows of the city's scenery presented as an urban model, covering selected areas on close and remote composition planes. Objects are never fully revealed. The selective nature of perception constantly comes to the fore thanks to the film's soundtrack, which switches between quasi-authentic echoes of the observed environment and opera music.
DETAIL:
A passing car and opening windows are noticeable occurrences that attest to the vitality of the film's images, illuminated by reflectors from the front.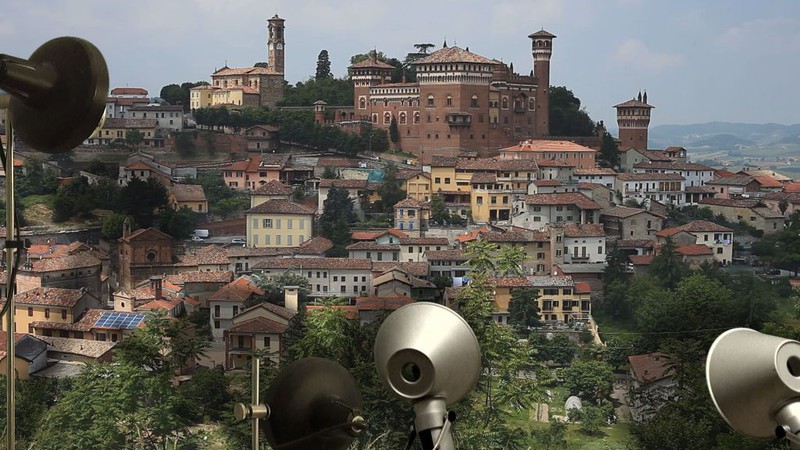 Reservation:
You can wath the film only in CDF in Jihlava. You need to be
signed in
to make a reservation in video library. If you don't have an account please
register
.