The Czech Way
Director:
Martin Kohout
Original title:
Česká cesta
Country:
Czech Republic, Slovakia
Year of release:
2015
Runtime:
92 minutes
Colour:
Colour
Language:
Czech
Subtitles:
No Subtitle
Producer:
Michael Kaboš, Tomáš Michálek, Ondřej Šejnoha, Alexandra Gunišová Ševčíková
Writer:
Martin Kohout
Camera:
Tomáš Pavelek
Editing:
Martin Kohout, Michal Böhm
Sound:
Andrej Sinkević
In this film on Czechoslovakia's post-communist "coupon privatization", the central them among the many opinions and reminiscences heard in interviews with historians and participants is the conflict between the predatory capitalistic order and the more socially conceived alternative, which remains alive and well in Czech politics today. Precisely because of this emphasis on the older debate regarding social aspects of society, this look back at the early days of Czech capitalism is relevant today. Using the blunt, timeless method of "talking heads", the film reveals that just after the revolution a significant percent of the population was in favor of some type of socialism. The film this searches for reasons why the country turned towards capitalism.


DETAIL:
"And that's why I'm a libertarian, and that's why I'm all for a free market - tens of thousands just have to try it so that one of them can succeed, and most of the time it's purely chance that it works out for them."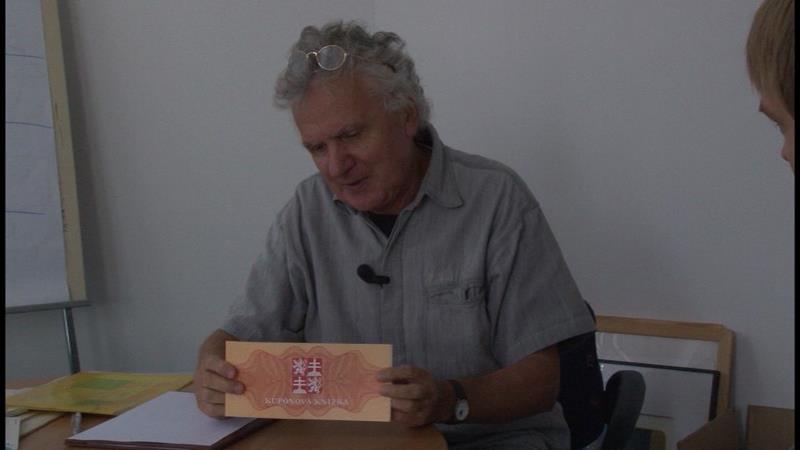 Reservation:
You can wath the film only in CDF in Jihlava. You need to be
signed in
to make a reservation in video library. If you don't have an account please
register
.