Covered with the Blood of Jesus
Director:
Tommaso Cotronei
Original title:
Covered with the Blood of Jesus
Country:
Italy, Nigeria
Year of release:
2015
Runtime:
72 minutes
Colour:
Colour
Language:
English, Arabic
Subtitles:
English
Projection format:
DCP
Producer:
Tommaso Cotronei
Camera:
Tommaso Cotronei
Editing:
Tommaso Cotronei
For Richard, life is an unending cyclical journey to scratch out a living. Fetch water, take diesel from the pipeline, try to sell it by the side of the road, go to school, study in the dorm, fetch water again. If he wants to reach his goal – to get his education and use it to break out of the vicious circle of his life – he can't stop. In a lively observation, the film director brings us closer to the life of poor Africans in the Niger River Delta. Close to natural heritage of enormous value, a huge agglomeration of residents suffers, to whom massive oil extraction that brutally destroys the environment brings only meagre extra income.
DETAIL:
"We are taking our oil, we are not stealing, it's in our village. Europeans are enriching themselves with our resources and leaving us in extreme poverty. The entire world is benefiting from Nigeria but we don't have access to it..."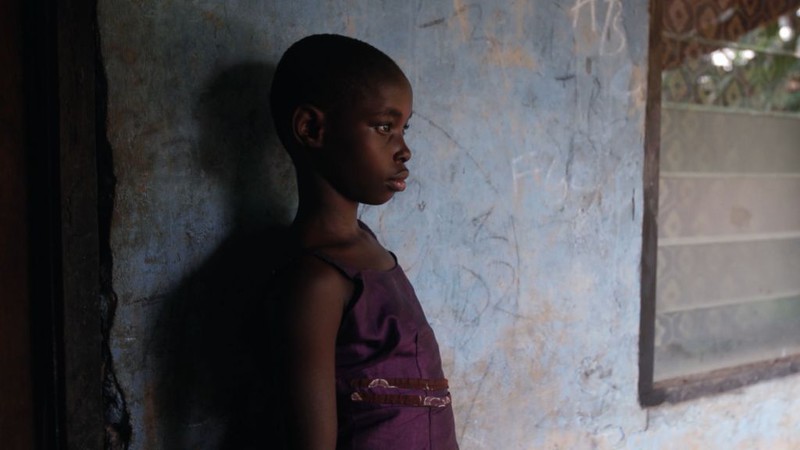 Reservation:
You can wath the film only in CDF in Jihlava. You need to be
signed in
to make a reservation in video library. If you don't have an account please
register
.