Clouds
Director:
Andrea Slováková
Original title:
Oblaka
Country:
Czech Republic
Year of release:
2007
Runtime:
18 minutes
Colour:
Colour
Language:
Slovak, Czech
Subtitles:
English
Producer:
Věra Hoffmannová, Pavlína Kalandrová
Writer:
Andrea Slováková
Camera:
Zbyněk Šmíd
Editing:
Jana Vlčková
Sound:
Martin Ženíšek
Music:
Viktor Tverdochlibov
Slightly meteorological film about the creation and behavior of clouds and how the formation of ideas is similar to that of clouds. The film works with the unique images of clouds and introduces metheorologists, philosophers and biologists, along the different people who have worked with clouds in some outstanding way - physicists, painters, poets and filmmakers.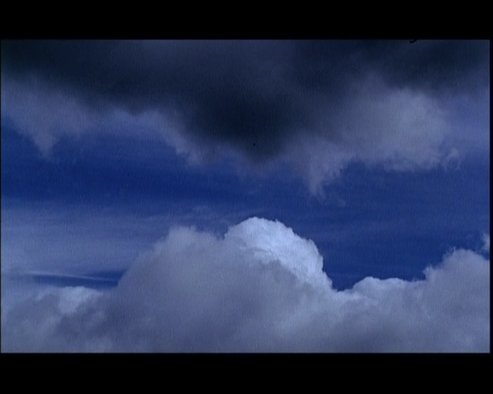 Reservation:
You can wath the film only in CDF in Jihlava. You need to be
signed in
to make a reservation in video library. If you don't have an account please
register
.